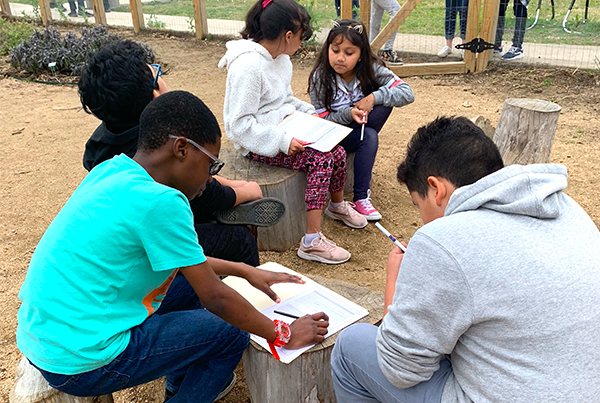 Partner with us to magnify and accelerate community impact.
EcoRise is building an alliance of visionary people and organizations that are passionate about changing the world by bringing sustainability, leadership, and innovation into our children's classrooms.
If you share these values, we invite you to join us.
We are grateful to the partners who provide financial support to EcoRise programs, helping us to mobilize the next generation of leaders to design healthy, just, and thriving communities for all.
Our Philanthropic Partners
EBS Holdings, Ltd.
JDC Trust
Judy Family Foundation
Our School District Partners
Our programs have a greater impact thanks to the national and community-based partners who bring expertise and local context to our programs for our students and educators.
Our Collaborative Partners
U.S. Department of Education Green Ribbon Schools »
"At Southwest, our Heart is to do what's right by championing our communities and respecting our resources. We are proud to support EcoRise in their efforts to put students on a sustainable path and to connect their team to opportunities that scale their work and impact.

Laura Nieto

Director of Community Outreach, Southwest Airlines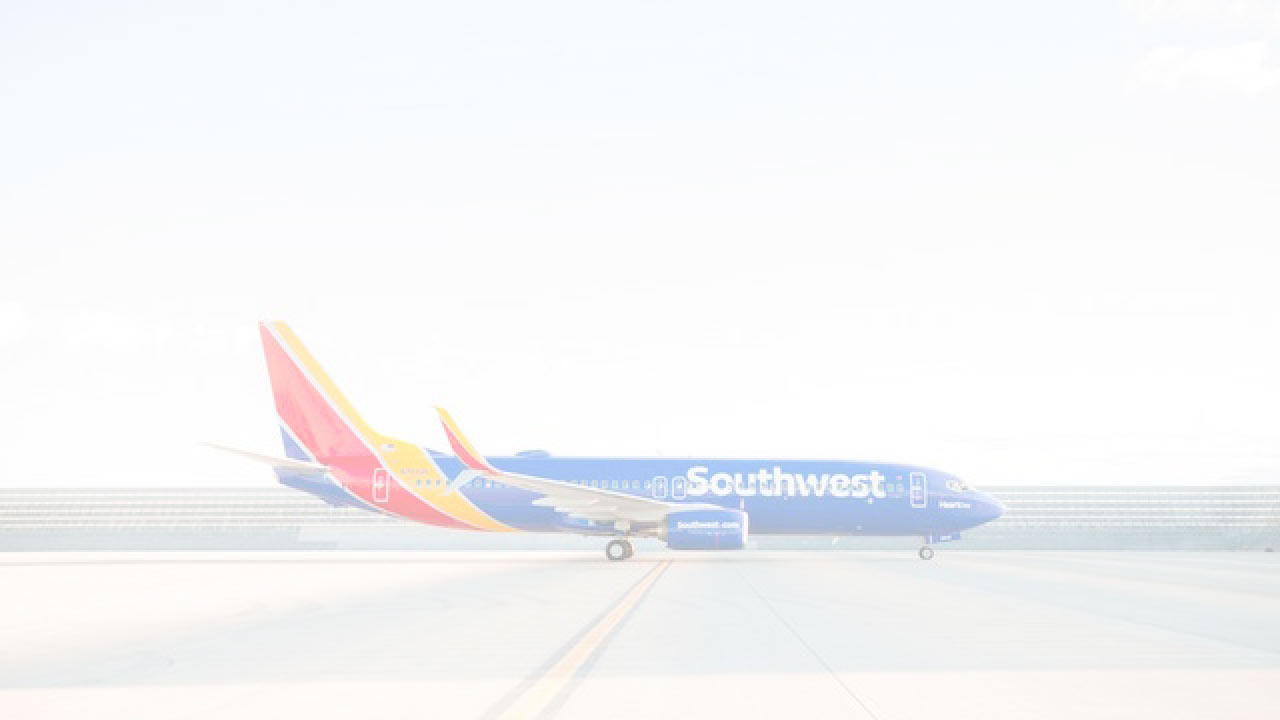 We serve teachers and students across all 50 U.S. states and in 54 other countries.
During the 2022–2023 school year we served:
Learn More About Our Impact