The EcoRise Board of Directors includes local and national leaders with expertise in a wide range of areas including architecture, corporate social responsibility, education, finance, law, sustainability, and teacher training. Our Board is responsible for developing a strategic vision for the organization, fundraising, establishing effective governance structures, and providing financial oversight.
Each year, the board votes on membership to our Executive Board which together defines success for the organization and board in alignment with our strategic plan and helps foster a collaborative, engaged, and inclusive board community. We'd like to introduce you to the inspiring group of members elected to the Executive Board for the 2022–2023 school year!
2022–2023 Board Chair Heather Hariston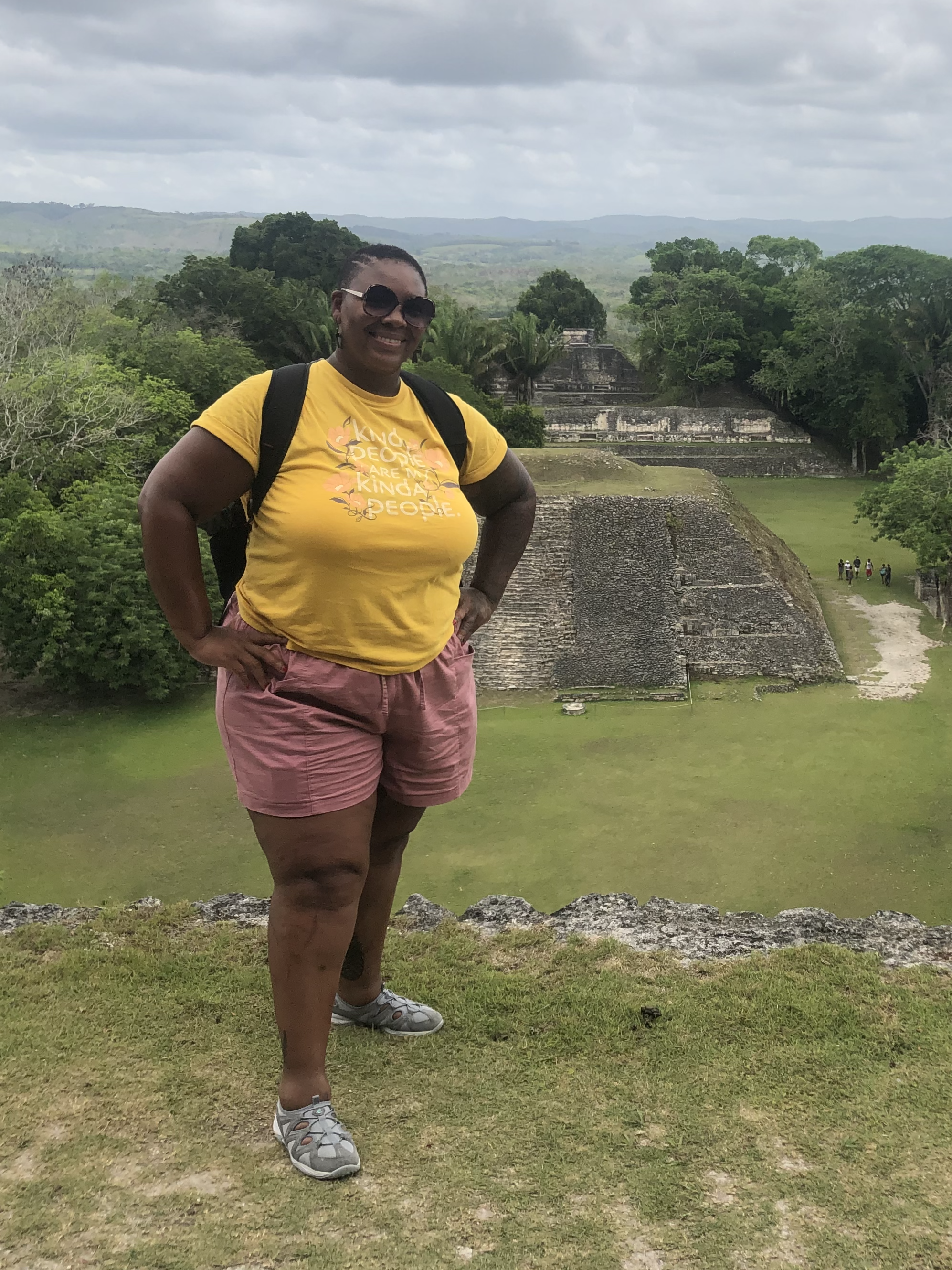 Day Job
Executive Director of Girls Inc. of the Washington, DC Metropolitan Area
Favorite Hobby
Flower decorating and working with house plants (trying to keep them alive 😊)
Connection to EcoRise Mission
I served as a principal of an elementary school for many years and our students were interested in hands-on activism and real-life experiences—especially in science and math. Too often this kind of engagement wasn't fully funded in our budget and our curriculum missed opportunities to make learning real for our students. We found EcoRise and were impressed by their micro-grants to fund student projects and the curriculum resources to help address the gaps so many teachers saw in their current curriculum. Our partnership helped students become more curious about things happening in their community and take on ownership of exploring new ways to solve problems (learn more in this video about the partnership). I'm proud of the work that EcoRise continues to do building the next generation of green leaders!
2022–2023 Board Vice Chair Kelley Tapia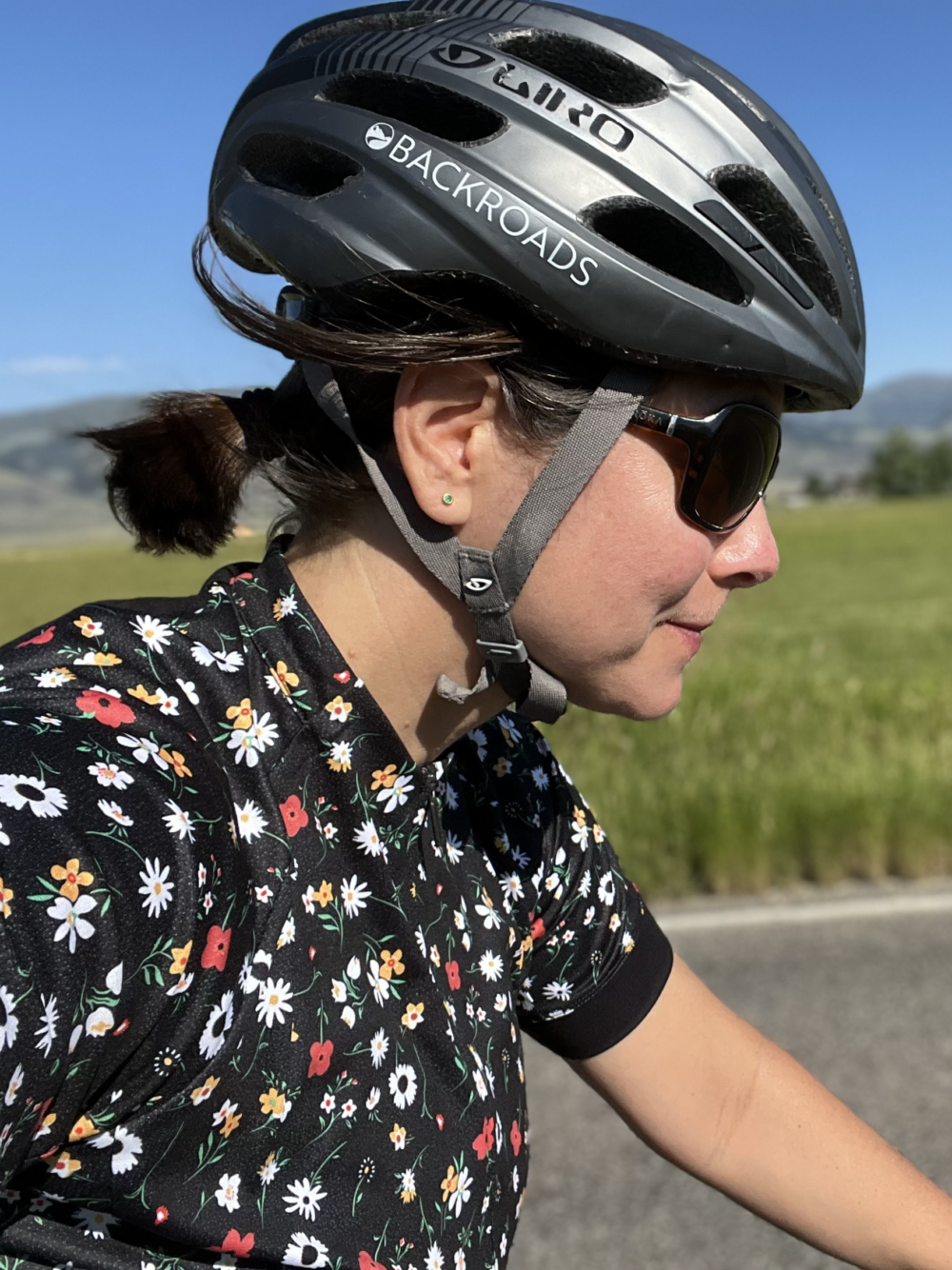 Day Job
Sustainability Solutionist @ Samskara Studio + City and County of Denver
Favorite Hobby
Yoga'ing + hiking my way around the globe
Connection to EcoRise Mission
My intention to design healthy spaces for future generations led me to EcoRise, first as a volunteer, and now as Vice-Chair of the Board of Directors. My work with EcoRise has inspired me to help create positive global change through mentorship and education. As a LEED and WELL accredited professional, and a FitWel Ambassador, I focus on driving future design solutions for all with the earth's sustainability and human well-being in mind.
2022–2023 Board Secretary Jean Tien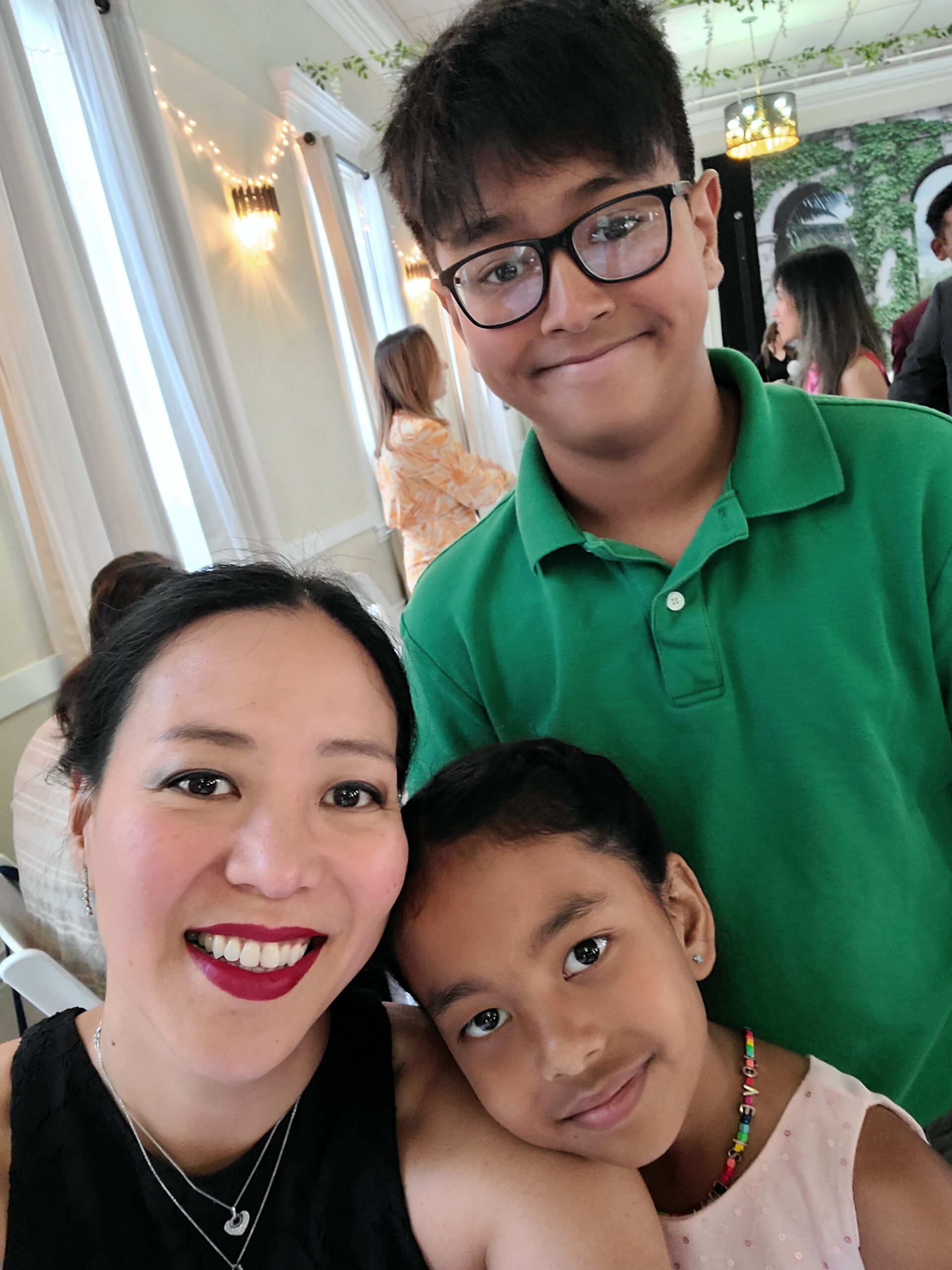 Day Job
Executive Director at Mizuho Americas
Favorite Hobby
Road trips with my family and looking for local ice cream shops
Connection to EcoRise Mission
As a mom of two young children, I fell in love with EcoRise's mission of mobilizing youth and changing the educational landscape for a better future. By normalizing the discussions and actions around environmental justice, sustainability, and climate resilience, we equip our youth to shatter the status quo and to force a new normal for future generations. EcoRise's programs are critical to the future of our society, and I can't wait to see what their program graduates create for our future.
2022–2023 Board Treasurer Keith Wright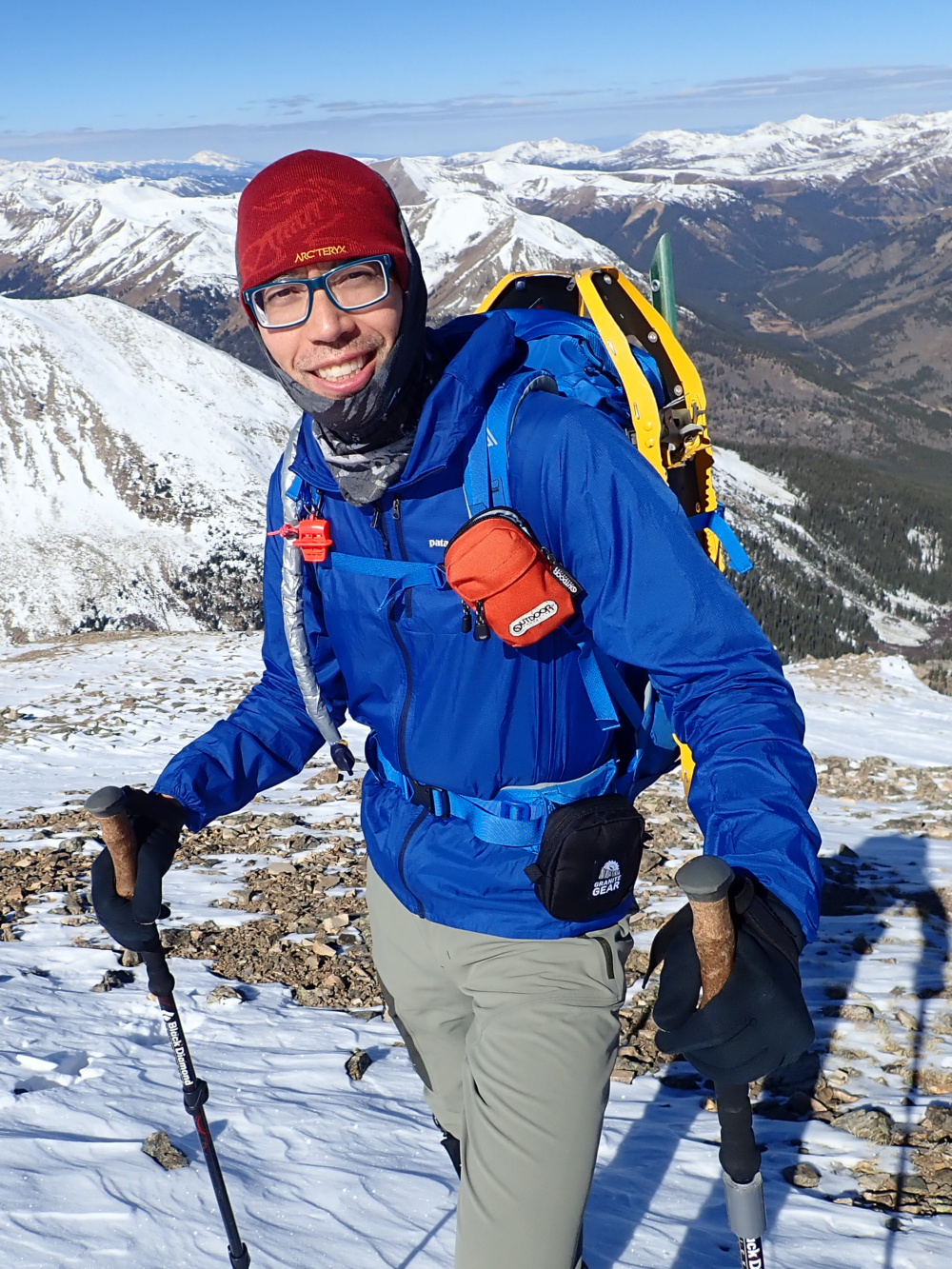 Day Job
Chief Financial Officer at EverWest
Favorite Hobby
Family, hiking, mounting biking, diving
Connection to EcoRise Mission
My passion for the environment and youth education brought me to EcoRise. I want to help our youth make advances in sustainability education, climate change, and environmental justice. Prioritizing these objectives is critical to the development of our youth, including my own young children. We are promoting an environment where every student has equal access to education and resources to promote change. Young voices are powerful and filled with passion and they will be able to drive these initiatives forward if they are supported by organizations like ours. I am proud to support EcoRise and the wonderful work they do in reaching so many teachers and students to advance our mission.
2022–2023 Board Health Chair Valerie Barron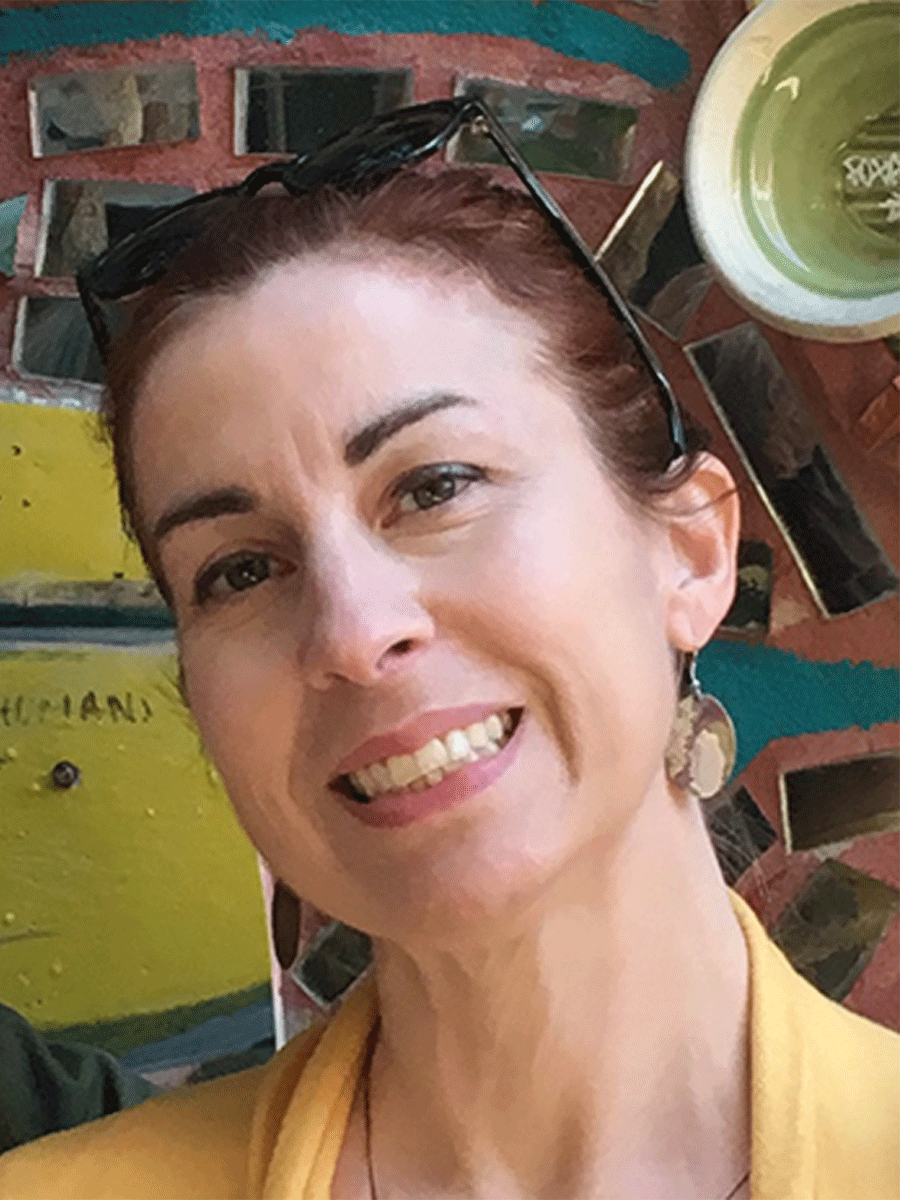 Day Job
Partner at TNTP
Favorite Hobby
Participating in pub trivia with friends
Connection to EcoRise Mission
I started my career as a science teacher and in that capacity worked to integrate environmental and sustainability issues into my teaching. In my work now with a national education non-profit, I see the need for programs that empower students and connect them to community action. Being part of the EcoRise board keeps me connected to the classroom and to new innovations in engaging students to make positive change in the world.
2022–2023 Board Development Chair Esther Nai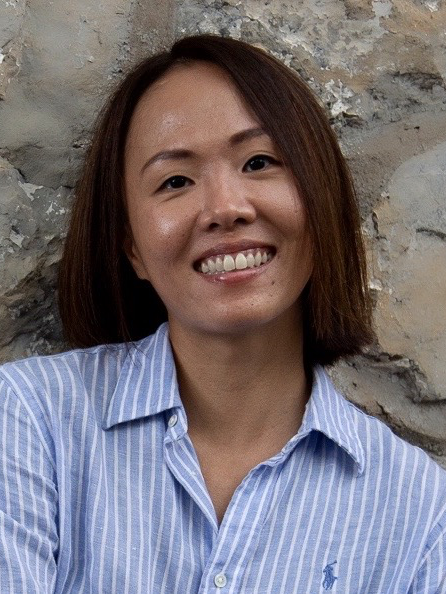 Day Job
Manager, Community and Climate Resilience at Salesforce
Favorite Hobby
Running, hiking, and traveling
Connection to EcoRise Mission
Climate change is the defining issue of my generation and for the generations to come. While we should be doing all we can to protect our planet now, I believe that it is as important to enable young changemakers to be equipped with all that they need to tackle this crisis in the decades ahead. I strongly believe in investing in the next generation and bringing their voices to the forefront of this fight, and that's why I'm proud to support the work at EcoRise.
You can learn more about the EcoRise executive board chairs and our other dedicated board members here.