EcoRise supports K–12 student innovation through Eco-Audit Grants
Students who complete one or more Eco-Audits from the Sustainable Intelligence curriculum are eligible to apply for up to $700 to support green student innovations and initiatives that tackle sustainability challenges identified during the Eco-Audit.
If you're interested in connecting your students to Eco-Audit Grant opportunities, email us at support@ecorise.org!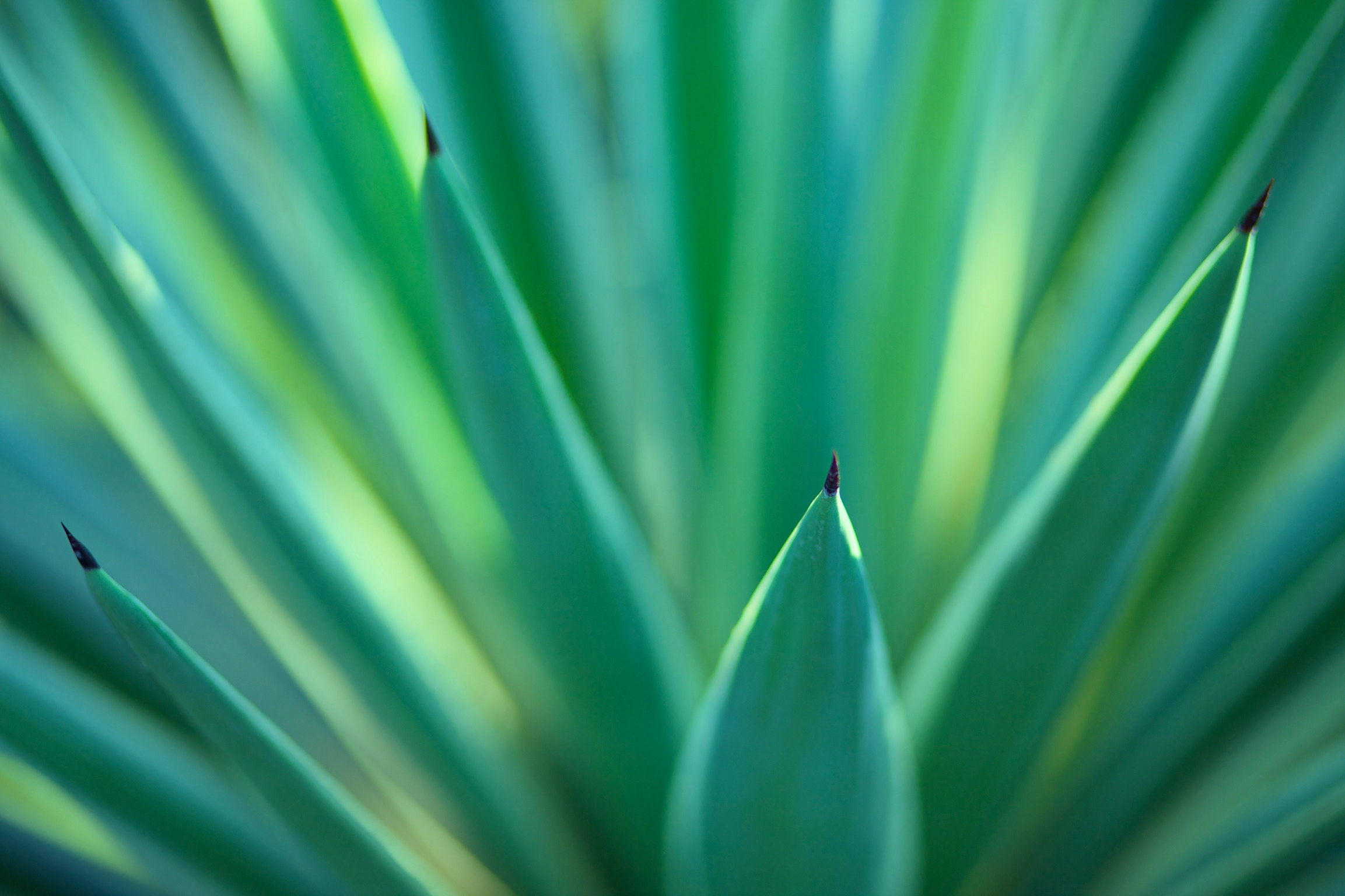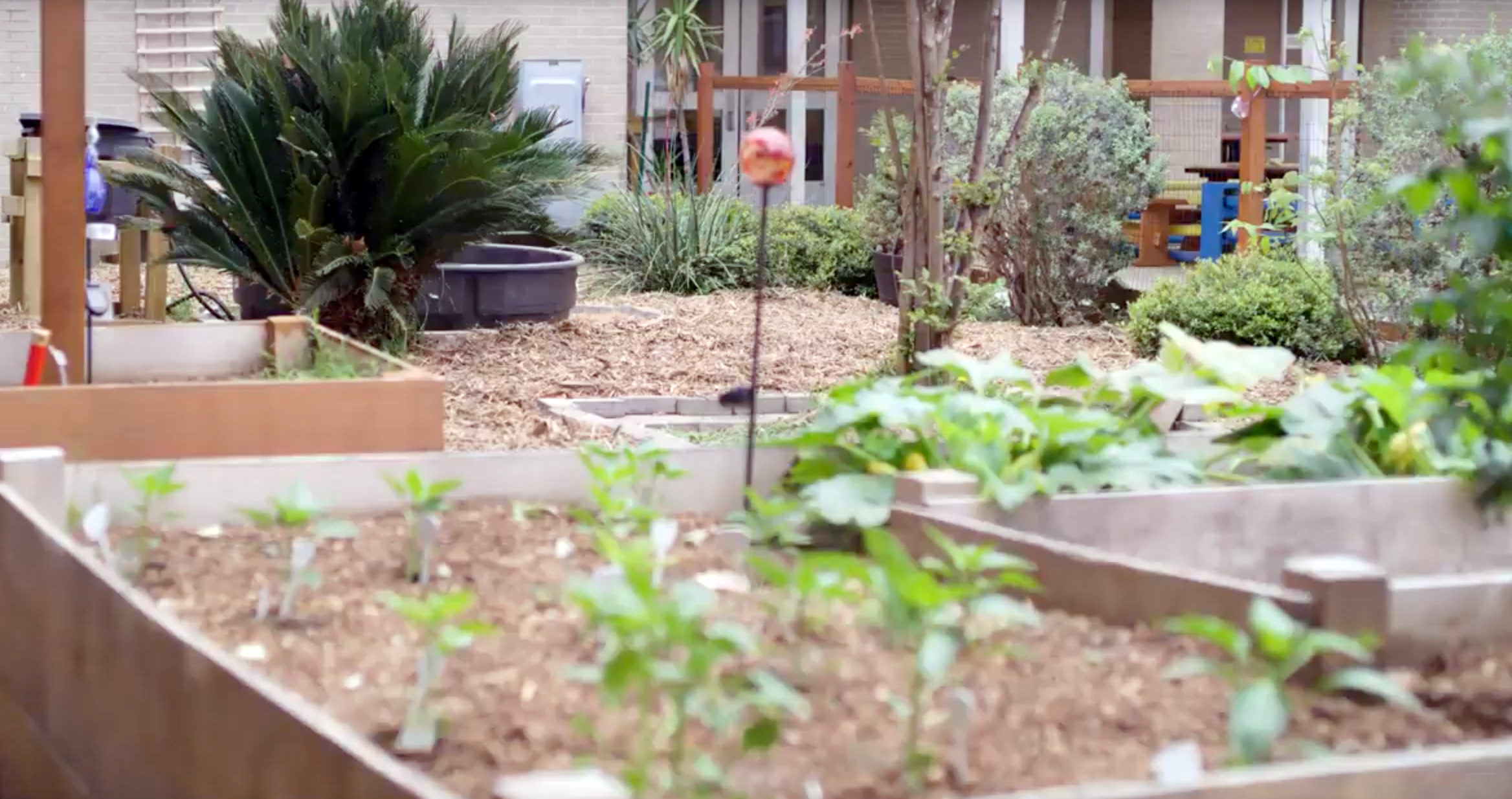 "My students' worlds are more meaningful because they now have an understanding of their role in it. The sense of empowerment they have learned through this curriculum makes them better global citizens and members of their own communities. That's every teacher's dream!

Landon Garvik

C.W. Harris Elementary, Washington D.C.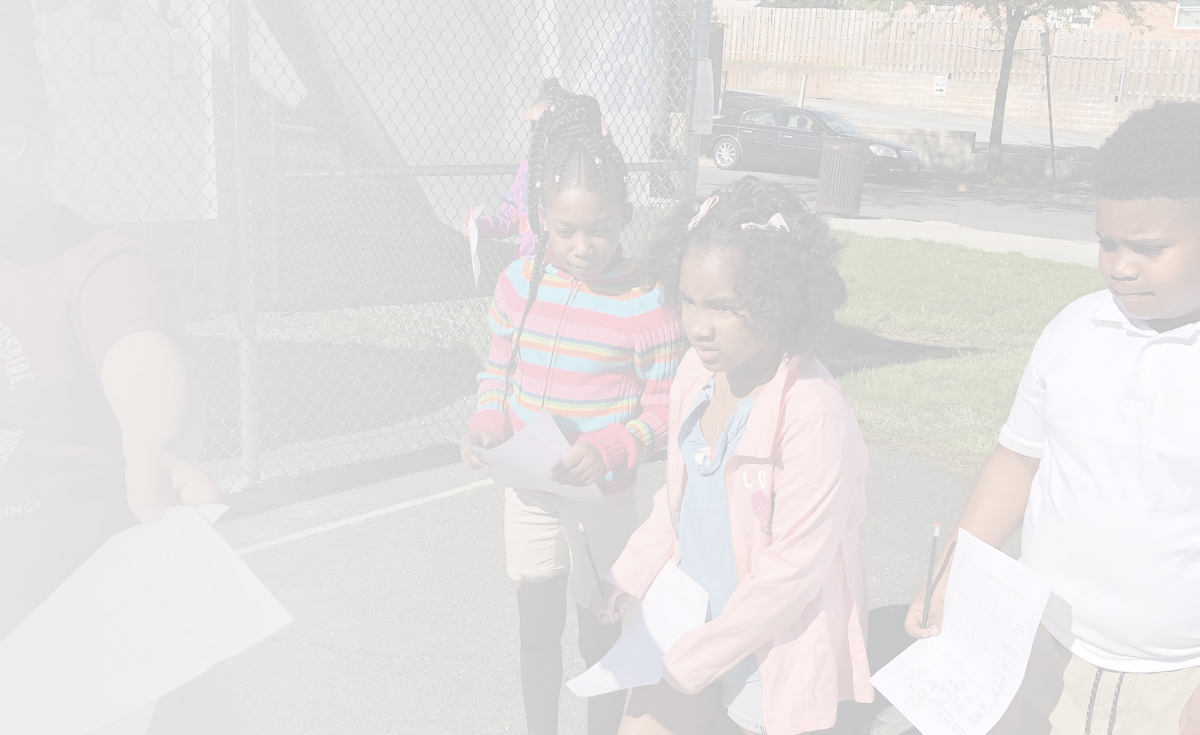 We also offer training programs to help teachers unlock student innovation
PBL Academy
This Academy trains and supports teachers in transforming passive learning into active participation using the Problem-Based Learning pedagogy, linking multidisciplinary programs with sustainability education.
Learn More
Professional Development Training
We provide year-round, face-to-face and/or online professional development for teachers, which introduces the curriculum, the Eco-Audit Grant process, and instructional best practices rooted in design thinking and project-based learning.
Learn More