EcoRise believes that high-quality, student-driven sustainability education should be accessible and affordable.
EcoRise's mission is to mobilize a new generation of leaders to design healthy, just, and thriving communities for all. We provide student-driven, leading-edge sustainability and design-thinking resources to over 8,000 preK–12 educators across the world.
Teachers in the Sustainable Intelligence Program have access to comprehensive K–12 sustainability and design curricula, teacher training and support, and student-driven Eco-Audit Grants.
See if you live in a sponsored region.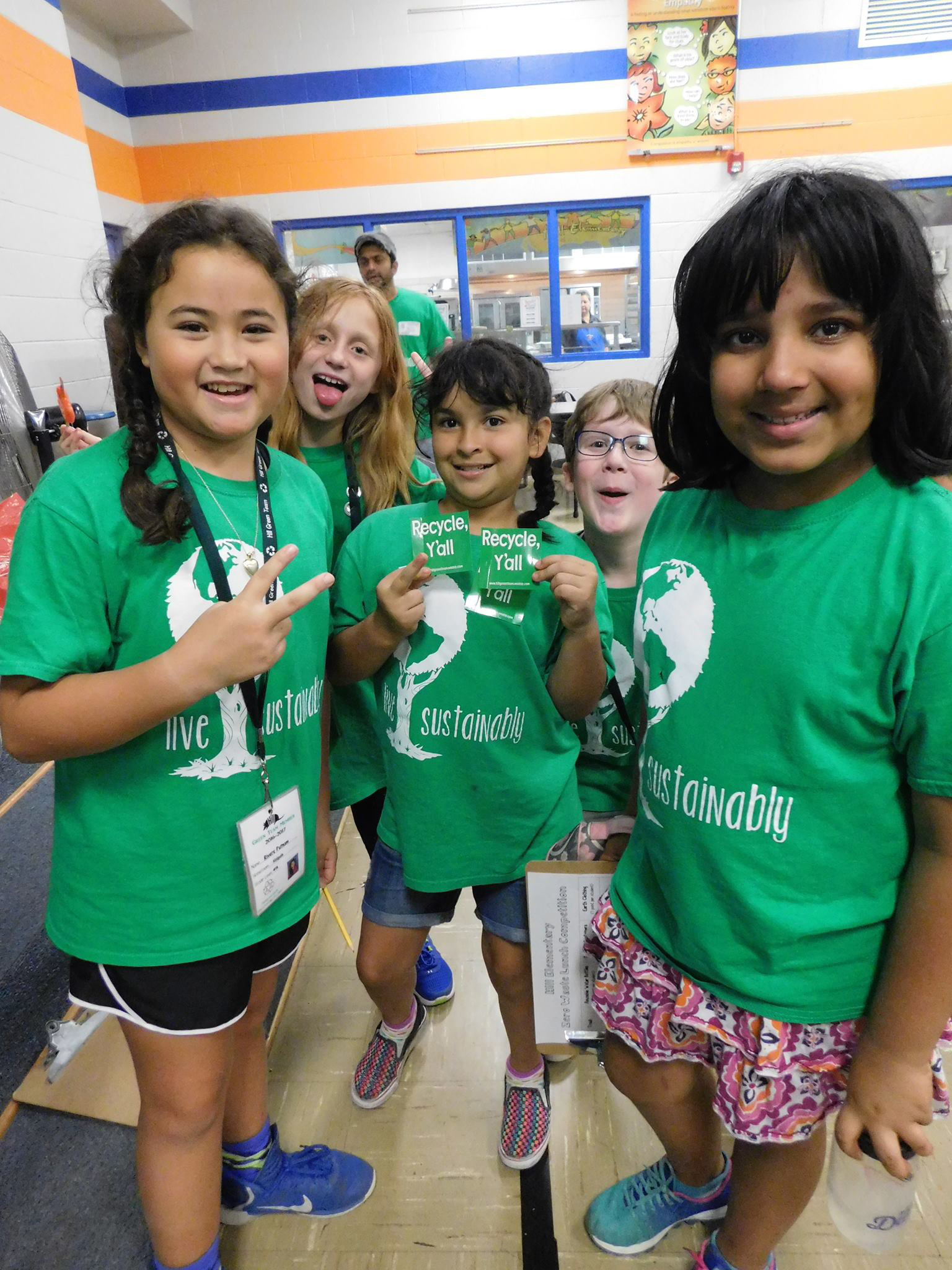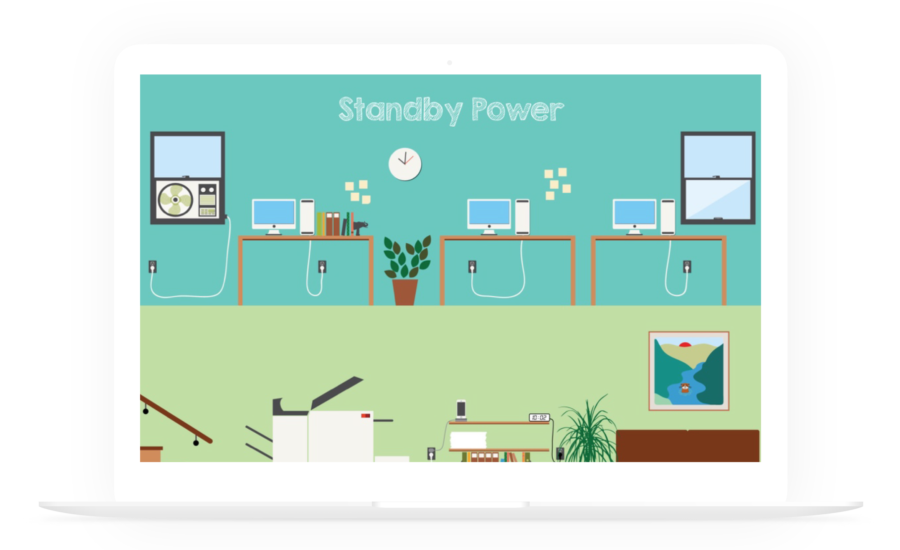 Sustainability and Design Curriculum
EcoRise teachers receive access to over 200 standards-aligned, hands-on lessons, including our bilingual, STEM-based Sustainable Intelligence Curriculum (SI) that introduces students to challenges and opportunities surrounding seven distinct eco-themes and engages youth in developing real-world solutions in their communities through project-based activities, design labs, and campus Eco-Audits.
EcoRise teachers also receive access to the Design Studio curriculum which guides students through a creative problem-solving process as they invent innovative solutions to a specific sustainability challenge.
Teacher Training & Support
EcoRise provides year-round face-to-face and virtual training for teachers, which introduces the curriculum, the Eco-Audit Grant process, and instructional best practices rooted in design thinking and problem-based learning. Additionally, teachers receive access to an online platform that provides self-paced training resources as needed, including short videos, teacher and student rubrics, implementation calendars, a project library, the Eco-Audit Grant application and project exemplars, and a global teacher support network.
View upcoming professional development opportunities at https://ecorise.eventbrite.com.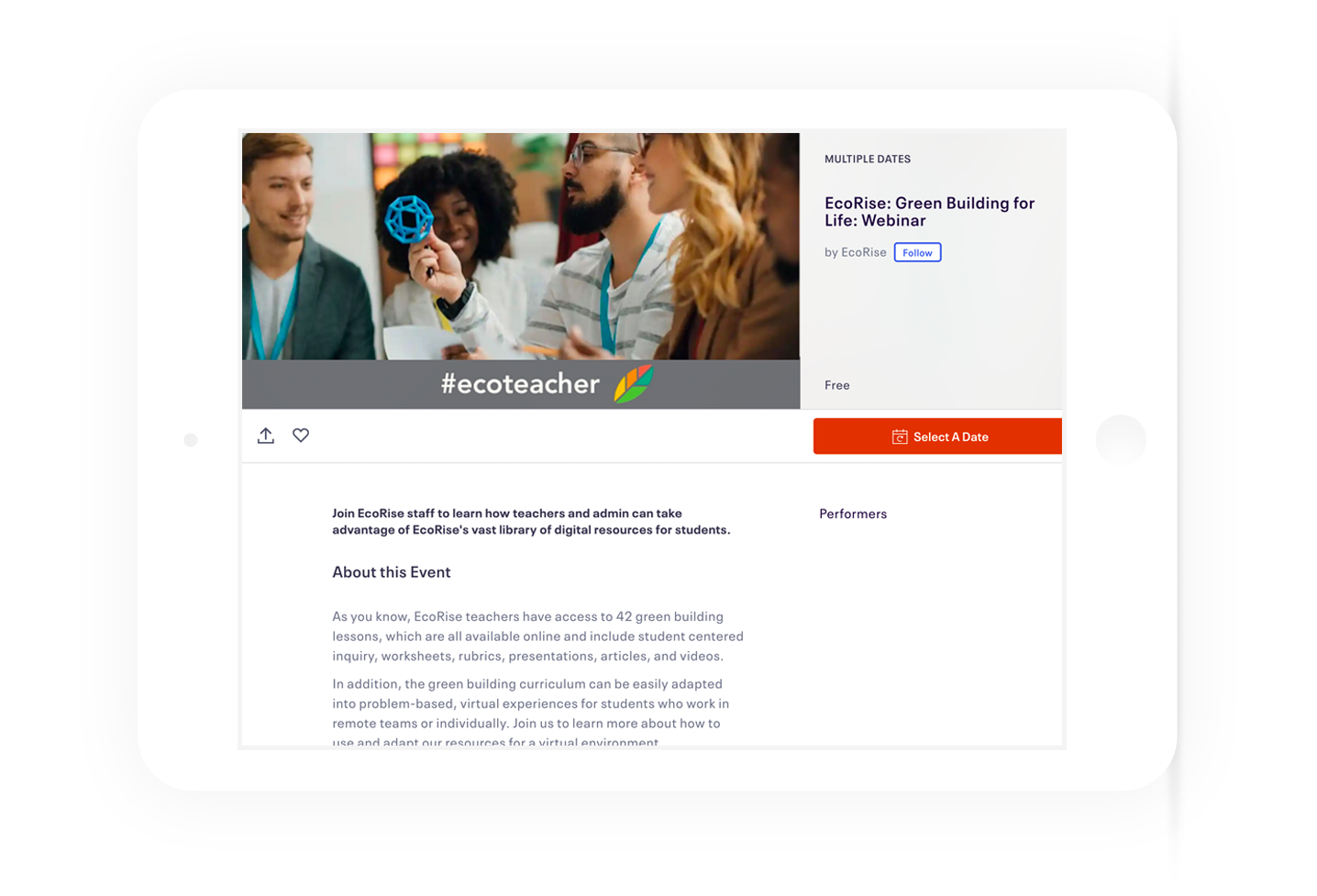 "EcoRise is a pioneer in sustainability education. Their curriculum and support engage our young future leaders toward actual progress for a cleaner and healthier community.

Kate Hoffner

Hill Elementary School, Austin, Texas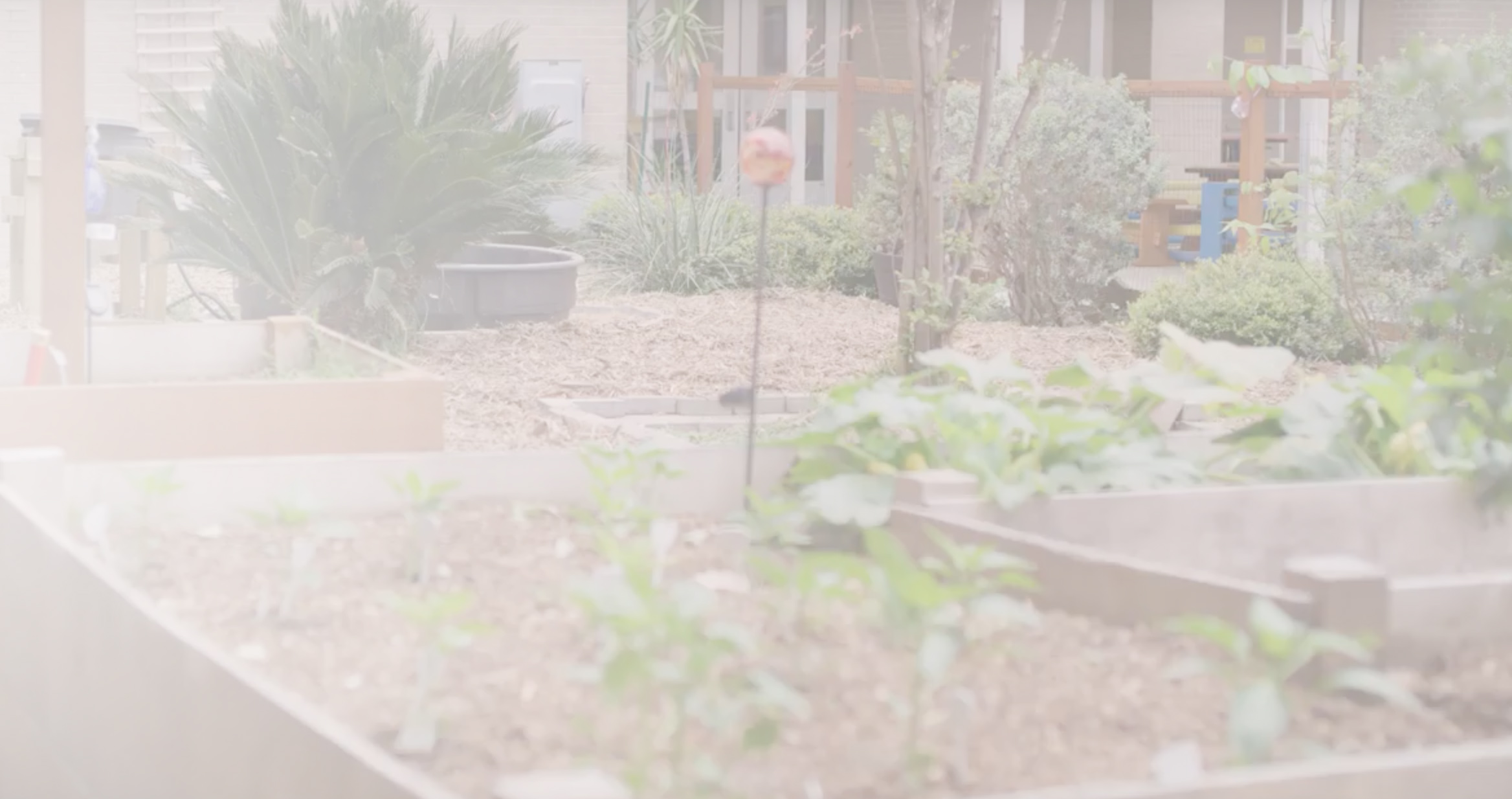 Redeem a free subscription.
A limited number of teachers in sponsored regions have access to our Sustainable Intelligence Program free of cost. If you are located in any of these areas, click through to learn more about how to redeem a free subscription.
Not in a sponsored region?
Apply for a scholarship and join the EcoRise Educator Family today.