Earn a LEED® v4 Innovation Credit: School as a Teaching Tool
EcoRise partners with leading-edge design firms to provide a framework for obtaining the LEED: Green Building Education credit for a LEED-certified building. Obtaining the point requires close collaboration between school leadership, green building project contractors, and EcoRise.
Contact us to learn more about how we support the design and implementation of a STEM-based program that helps connect students to the architecture and design of new school buildings.
For more information, contact info@ecorise.org.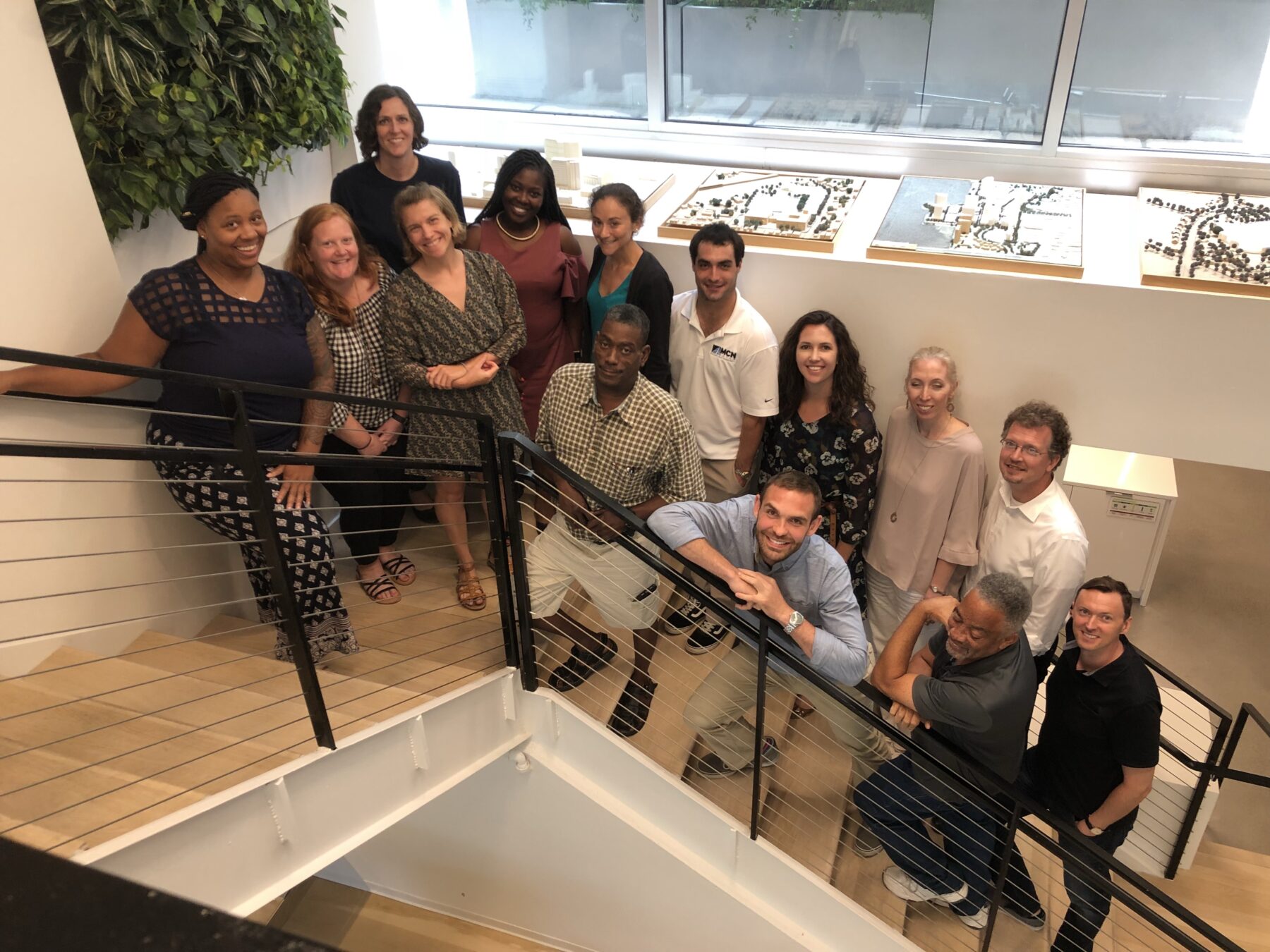 Learn how EcoRise and Perkins Eastman, a global architecture and design firm, worked together throughout the school building modernization project to foster a culture of sustainability in the C. W. Harris school community in Washington, DC.
To read more about this project, click here.
Green Building Lessons available now
The Green Building Lessons for a Sustainable Future course gives students a thorough understanding of green building principles and LEED requirements to prepare them for taking the LEED Green Associate™ Exam and becoming a LEED Green Associate professional. LEED, or Leadership in Energy & Environmental Design, is a green building certification program from the USGBC®.
As the field of green building undergoes rapid growth, this course helps prepare students to enter a workforce with sought-after skills and experience. And because LEED is a global green building rating system, students with LEED credentials have skills that are in demand internationally.
Learn More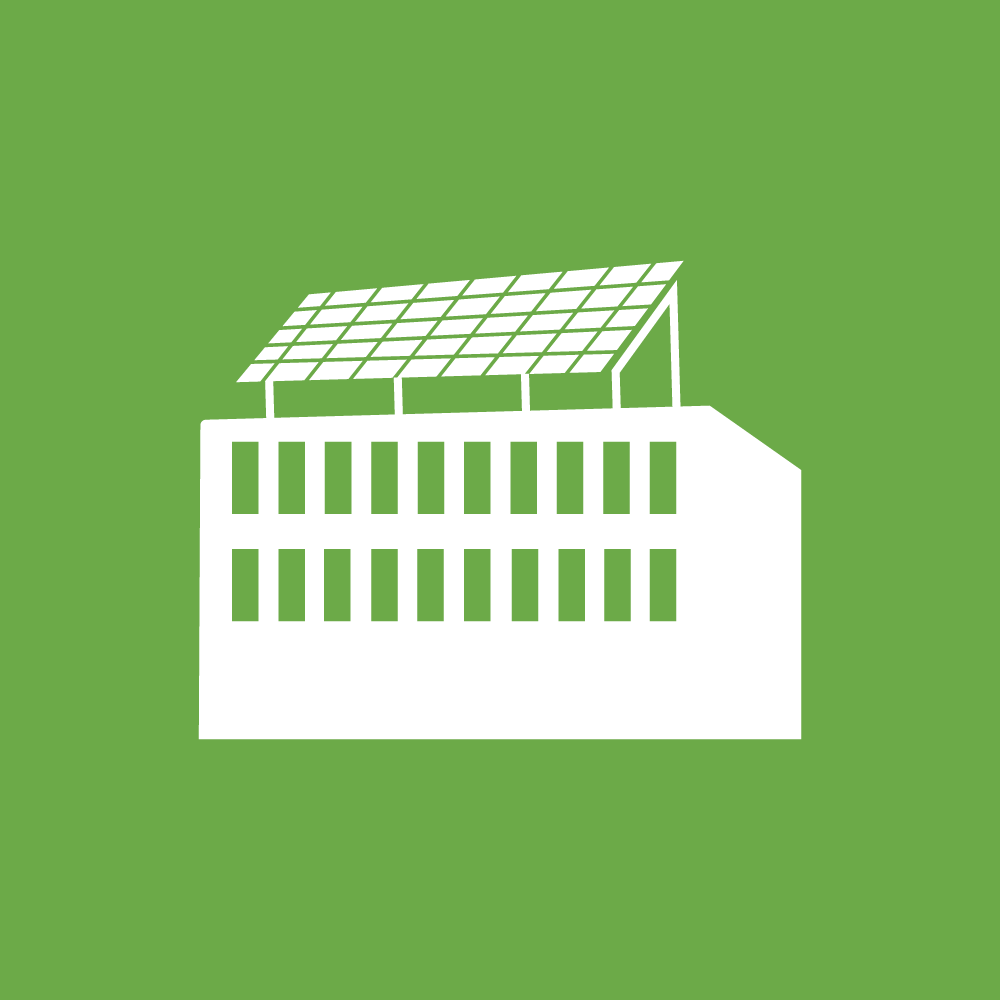 "The Green Building Teacher Institute was a great way to see how teachers from around the country, and who teach a variety of different subjects, are engaging their students in sustainability.

Westwood Institute Attendee