Description
At a time when we need sustainable solutions to solve many pressing local and global challenges, researchers are finding that solutions to many of these problems already exist in nature. Biomimicry is the practice of looking to nature for strategies to solve human challenges. This course reinforces core content in chemistry, physics, and biology, using striking examples from nature and bio-inspired design as a framework to capture student interest.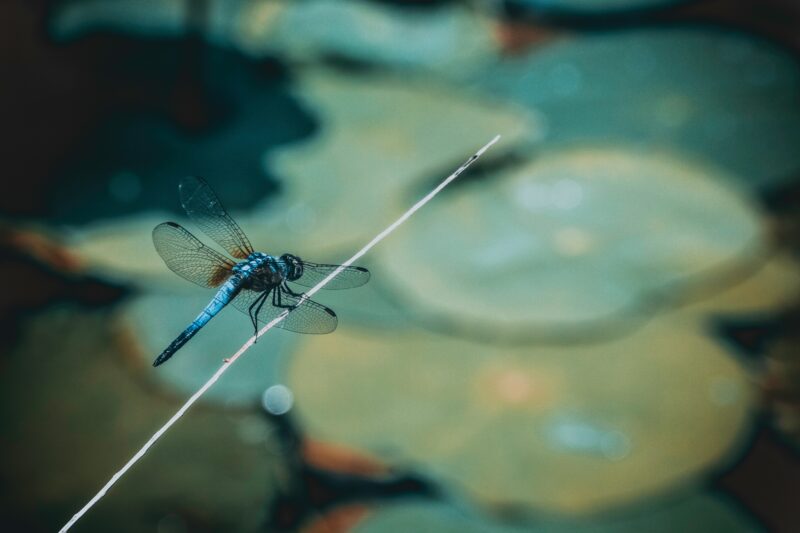 Biomimicry and Science: Applying Nature's Strategies includes:
Introduction to Biomimicry, a lesson that can be used from the launching point of any classroom to orient students to the exciting practice of biomimicry.
15 unique and engaging biomimicry lessons—five for each of three core areas: chemistry, physics, and biology.
A capstone biomimicry design challenge provides students an opportunity to participate in an international design challenge through the Biomimicry Institute. See more information here.

Lessons in both English and Spanish that include a range of teaching strategies, including presentations, videos, activity sheets, assessments, technology tools, extension opportunities, critical thinking cards, and inspirational posters.
Download the Biomimicry Curriculum Suite Overview here.
State, National, and International Standards Alignment
Common Core State Standards (CCSS)
Next Generation Science Standards (NGSS)
Cloud Education for Sustainability (EfS) Standards & Performance Indicators
Texas Essential Knowledge & Skills (TEKS)
Secretaría de Educación Pública (SEP)
Competencias Universidad Nacional Autónoma de México (UNAM)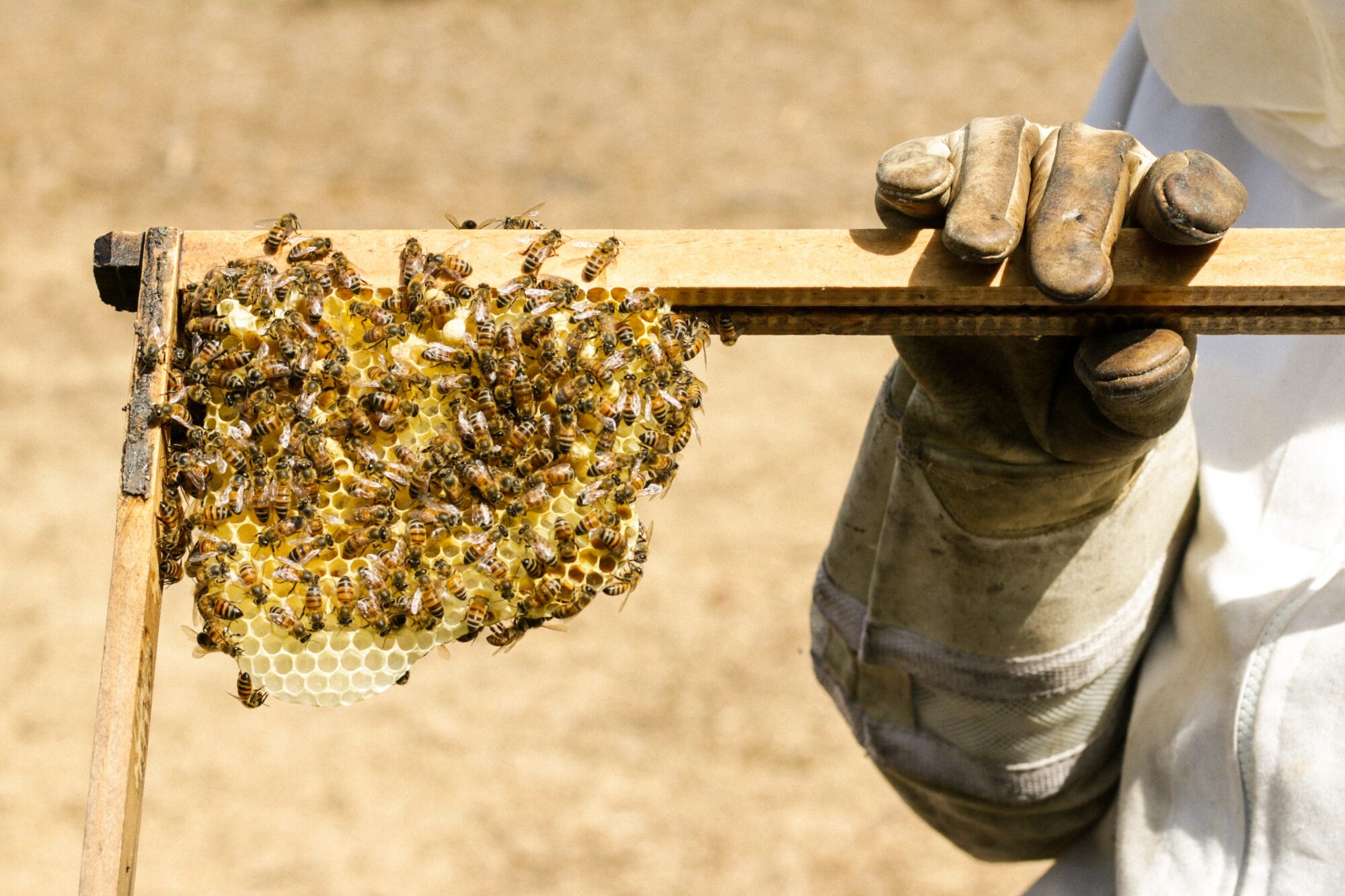 The complete curriculum, Biomimicry and Science: Applying Nature's Strategies, was created in partnership with the Biomimicry Institute.
Try our lessons
free of charge.
Lessons include samples from Sustainable Intelligence, Design Studio, Business of Social Good, LEED Prep, and Biomimicry & Science