Description
We are excited to offer these free lessons to PreK–12th grade educators who are looking to foster environmental literacy, social entrepreneurship, interest in green careers, and student innovation in their classrooms. This package includes a growing number of lessons for every grade level including 24 lessons in English and Spanish from our Sustainable Intelligence curriculum.
EcoRise Freemium lessons include: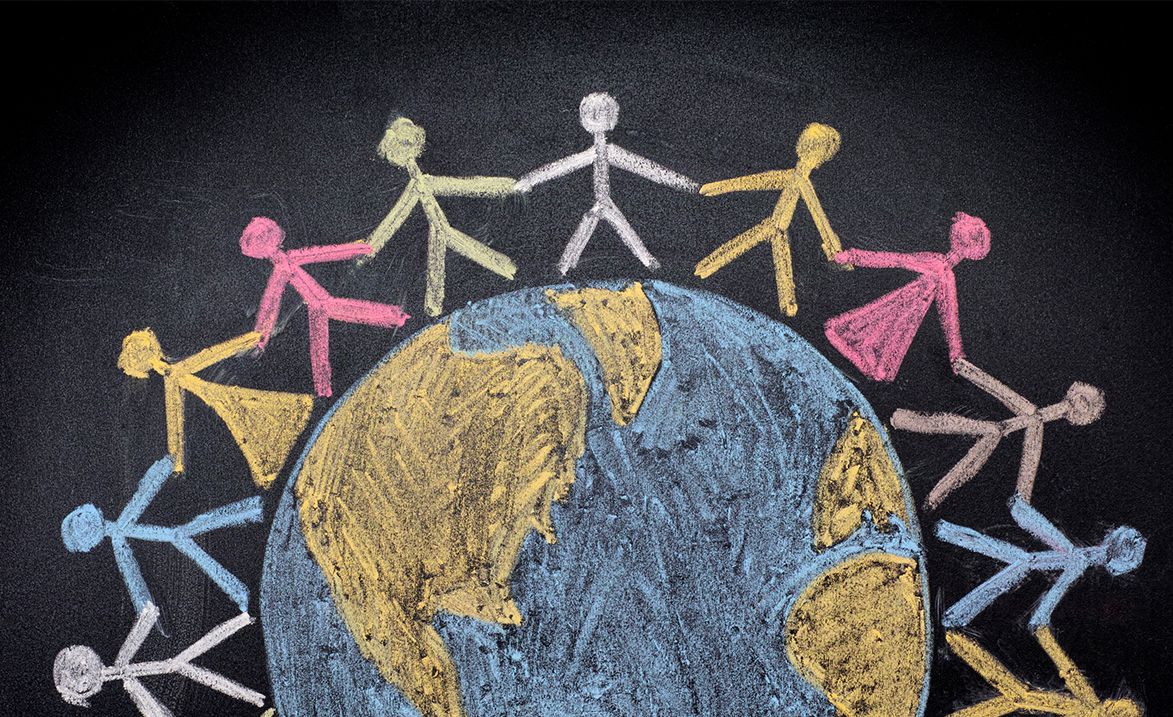 Introduction to Sustainable Intelligence
These lessons set the stage for students of all ages to develop sustainable intelligence by understanding how innocent actions can turn into unsustainable practices that impact everyone and the Earth we call home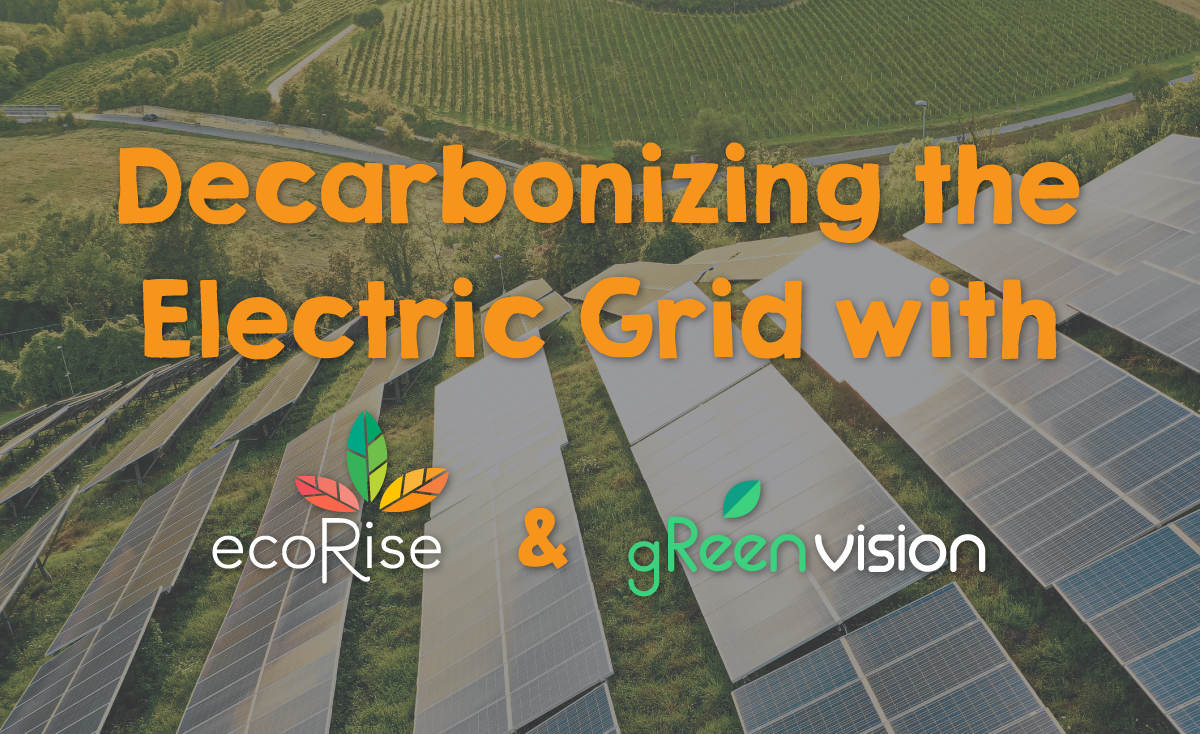 Decarbonizing the Electric Grid
Explore what it takes to get to a low-carbon energy future through activities, podcasts, and a web app. Students will be challenged to think about current inequities in our energy system, managing the intermittency of renewable resources, and balancing competing criteria of energy production options.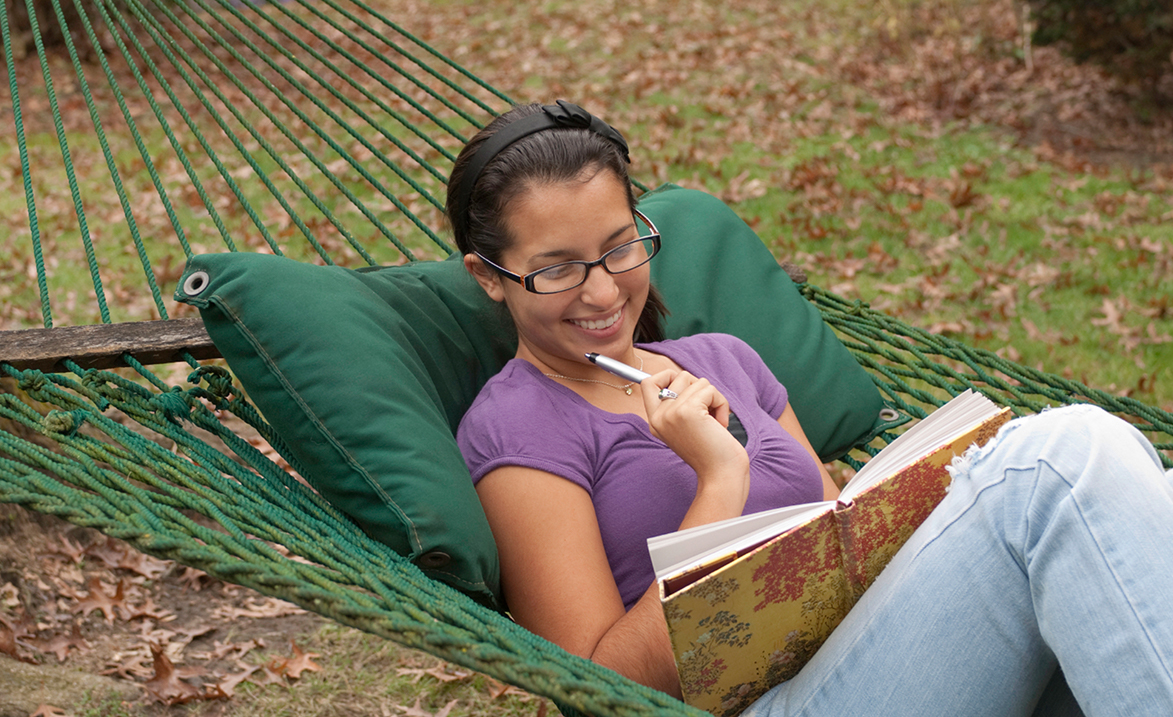 Personal Eco-Audits
These six engaging lessons provide students with the tools they need to measure their own resource consumption and understand how their behaviors compare to those of households across the world.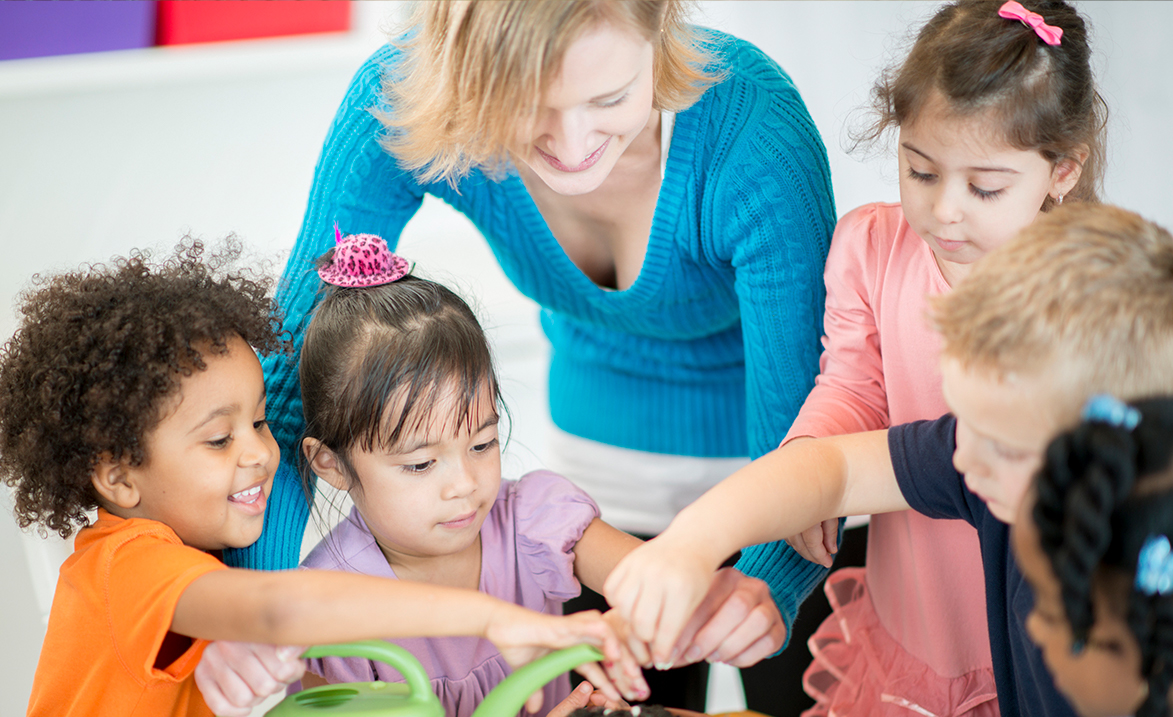 Seed Guardians
This hands-on activity encourages young students to get creative with an art project they can use to witness the germination process, learn how to care for seeds and seedlings, and discuss why seeds are so important.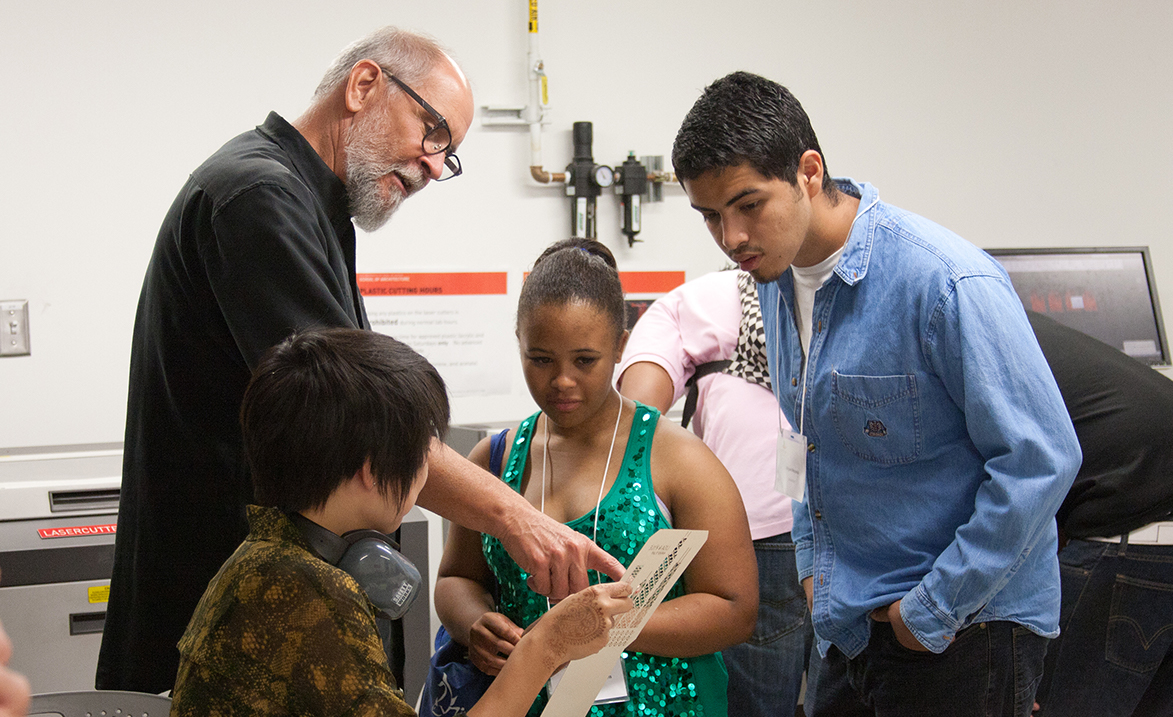 Integrative Process
In this green building lesson, students learn that in addition to systems thinking and life-cycle analysis, another important aspect of successful green building projects is an integrative process.
Campus Waste Eco-Audit Module
Classroom Blackout! Mini-Audit
Drip, Drip, Drop
Air Quality in My Neighborhood
A Living Wall
Zero Waste Campaign
Biomimicry Design Challenge Module
Business of Social Good: Fail Forward
Design Studio: Walking in Your Shoes
Lessons for Understanding Our Water Footprint
This material is free to use for non-commercial educational purposes.
All other uses are restricted without prior permission from the copyright holders.