Description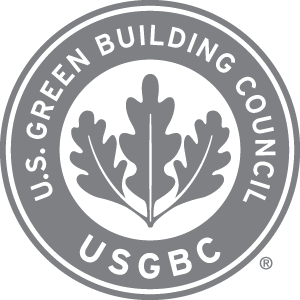 Preparing students for Green careers
As the field of green building rapidly expands, we prepare students to enter the green workforce with highly sought-after skills and experience.
Our hands-on lessons create a complete curriculum that can be adapted to any classroom. Teachers also have access to a network that supports implementation and sharing of best practices and new ideas. 
In addition to preparation for the LEED Green Associate credential, the program helps students develop a sustainability mindset, empowering them to improve the health of their community, one project at a time.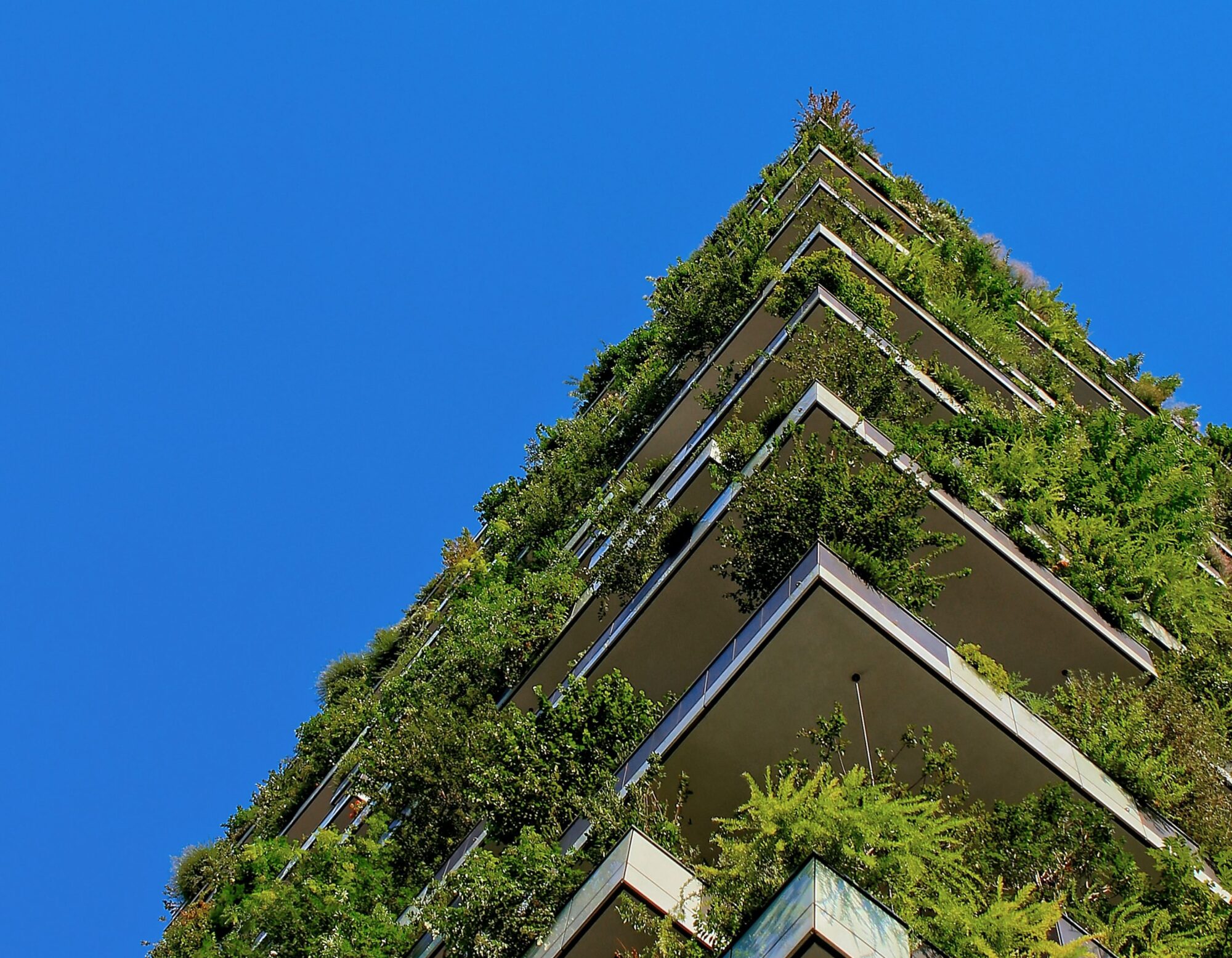 The complete curriculum, Green Building Lessons for a Sustainable Future, includes:
7 modules that are based upon the LEED Knowledge Domains from the LEED rating system's credit categories.

42 thorough and engaging lessons that apply concepts and strategies relevant to the USGBC's LEED rating system, guiding students through the many facets of applying sustainable design to the built environment and preparing students for the LEED Green Associate certification exam.

LEED Green Associate Exam Preparation Bundle: Study Guide and Practice Tests from Green Building Education Services ($129.94 value), which can be used for supplementary reading and independent test preparation.

First-year USGBC membership at no cost*, which includes discounted access to USGBC resources such as the LEED Green Associate Exam, Green Classroom Professional (GCP) Certificate Program, LEED Core Concepts Guide, and Education@USGBC resources
*Applies to new members; membership is $300/year after the first year.
State, National, and International Standards Alignment
Cloud Education for Sustainability (EFS) Standards & Performance Indicators
Documents Available for Download
LEED Prep Curriculum Suite Overview (pdf)
LEED, or Leadership in Energy & Environmental Design, is a green building certification program from the United States Green Building Council® (USGBC®).
"This is an amazing curriculum to expose students to not only green building practices in construction but also a sense of awareness of their carbon footprint in their local community

Mario Sousa

Carpentry Teacher, Somerville High School, Somerville, MA