Dear EcoRise Supporters,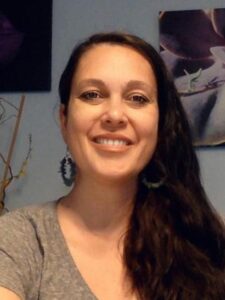 My name is Rosalie Patel and I am a PreKindergarten teacher at Boone Elementary School in Austin, Texas. This is my second year as an EcoRise Teacher Ambassador and my third year using the EcoRise sustainability curriculum and student-led grants in my classroom.
When people think of early childhood classrooms, they often picture cute crafts or alphabet drills. And while we have plenty of that going on, EcoRise has inspired me to bring something else to the table. When I started using the sustainability curriculum with my young students they lit up! They were shocked by the problems in the world around them and they became passionately determined to make a difference.
These four- and five-year-olds were empowered by the EcoRise lessons to come up with answers and be changemakers. My students did an energy audit of the school, seeing which classrooms were leaving lights on when they weren't in the room, and came up with the "Lights off!" campaign to save electricity at school. They designed posters, made presentations, and received EcoRise funding to turn student designs into stickers to remind everyone to turn off the lights. Students placed them with pride under all the light switches around the school. There is nothing better than watching young children problem solve as they work together to make the world a better place. EcoRise makes that possible.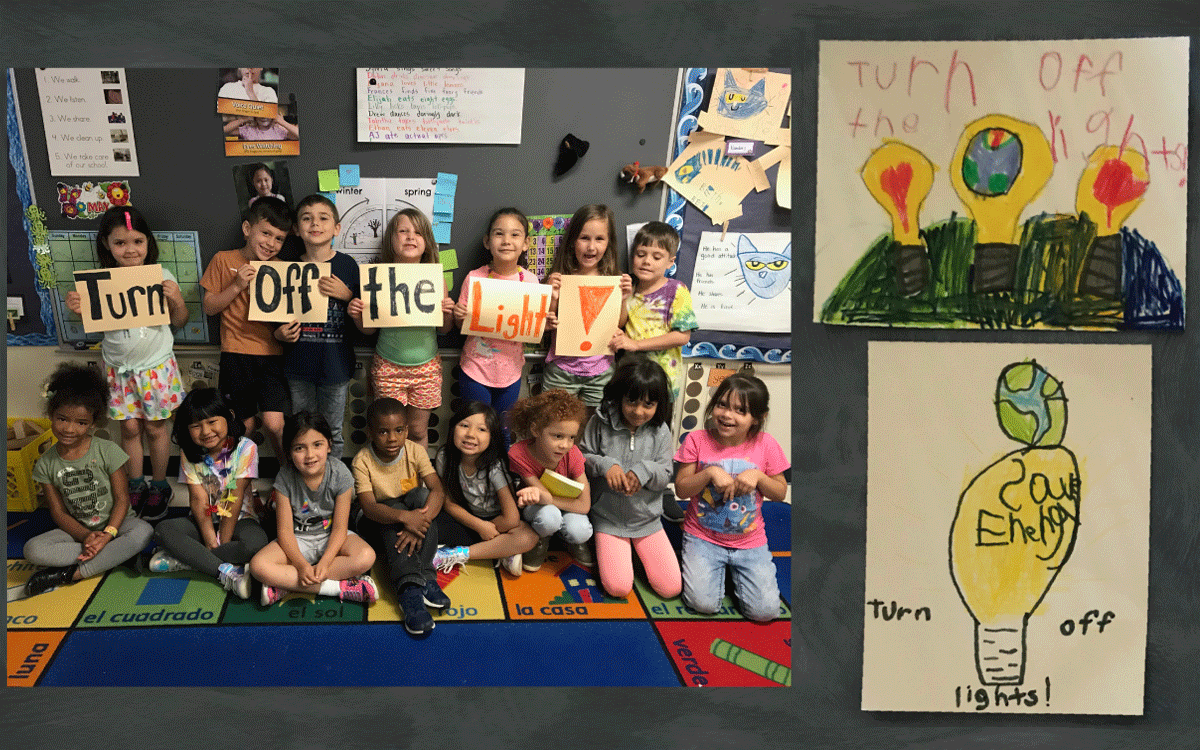 This year's pandemic has brought new obstacles to overcome and has left educators and students emotionally exhausted. Now more than ever we need your support. I invite you to become an EcoRise donor and join us in empowering the next generation of green leaders. A $10/month donation allows three new teachers to join our movement and receive our K-12 curriculum. If you'd prefer, a one-time donation can also support students who are preparing today to be the leaders of tomorrow.
By supporting teachers like me, you are making an impact in the classroom, in the way teachers think, and in young people's minds. Thanks to you, my students are growing up aware of the issues the world is facing and developing the confidence and problem-solving skills to enact change. By supporting the work of EcoRise, you are making an investment in the future.