Dear community,
My name is Celia Ayenesazan. I am an EcoRise Teacher Ambassador and educator in Gwinnett County Public Schools, Georgia. As a special education teacher, I strive to implement innovative methods to empower all students to know that they can make a difference. Facilitating exciting, and challenging activities for my students often requires finding additional resources outside of my classroom budget. Last school year, however, I was able to implement a hands-on project with my students without having to worry about the funding, thanks to EcoRise, their partnership with Southwest Airlines' Repurpose with Purpose program.
My students conducted an Eco-Audit to identify how they could have a positive impact on waste. Southwest Airlines donated leather from aircraft seats that was destined for the landfill. My students had the bright idea to upcycle the leather into new products and surveyed their school to learn what items would be useful. Then they applied for an Eco-Audit Grant from EcoRise to purchase tools to create and test their prototypes. EcoRise invited my students to share their project at EcoRise's 1st Annual Atlanta Student Innovation Showcase and covered the cost of a bus so all of our students could join.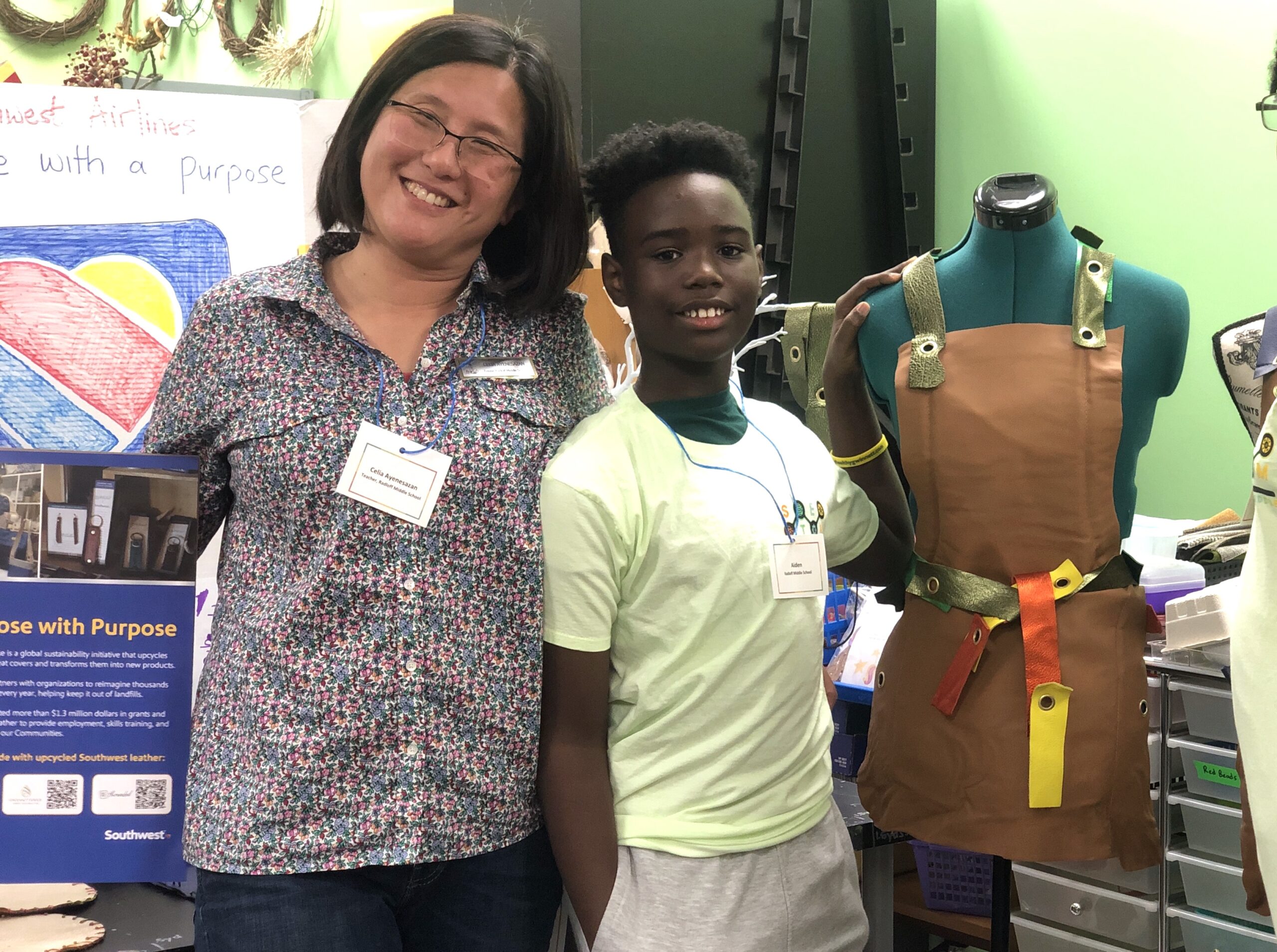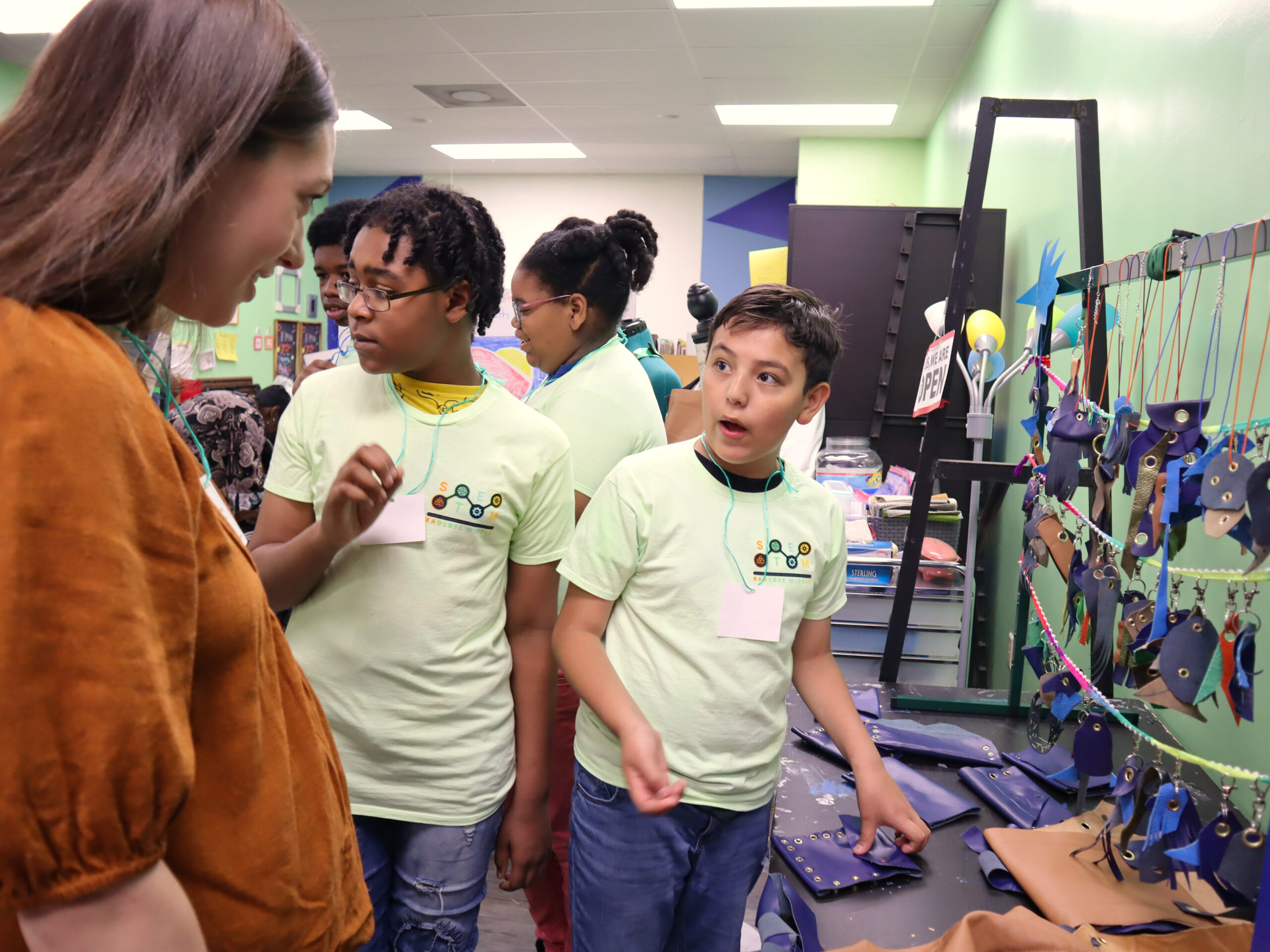 They were so proud to showcase their creativity to their community when they revealed their final products—keychains, bracelets, necklaces, earrings, and aprons. Several students said the showcase was the FIRST time they were invited to share details about something they created and it meant so much to them to be recognized and highlighted. EcoRise truly allowed them to explore their passions and interests. And, now, many see themselves as future scientists, environmentalists, and climate change leaders.
As a teacher, when you love what you do, you dedicate your efforts to making a difference in the lives of all students because those students will go on to change the world. My efforts have been multiplied thanks to resources from EcoRise. Educators need this kind of tangible classroom support more than ever, so I invite you to help grow our collective ripple effect as an EcoRise donor. Any amount you may be able to give will help bring eco-literacy to the classrooms preparing tomorrow's leaders. If you have the means, a $10/month donation will support new teachers who want to access EcoRise programs. Additionally, all donations made this month will be doubled thanks to our Leadership Circle Matching Fund! If you are unable to donate at this time, create a ripple effect by sharing my story and inviting others to join our movement.
Thank you so much for your support and consideration!
Together, #WeRise.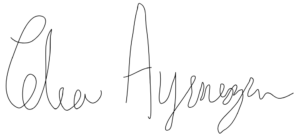 Celia Ayenesazan
Special Education Teacher
Hull Middle School, Gwinnett County, GA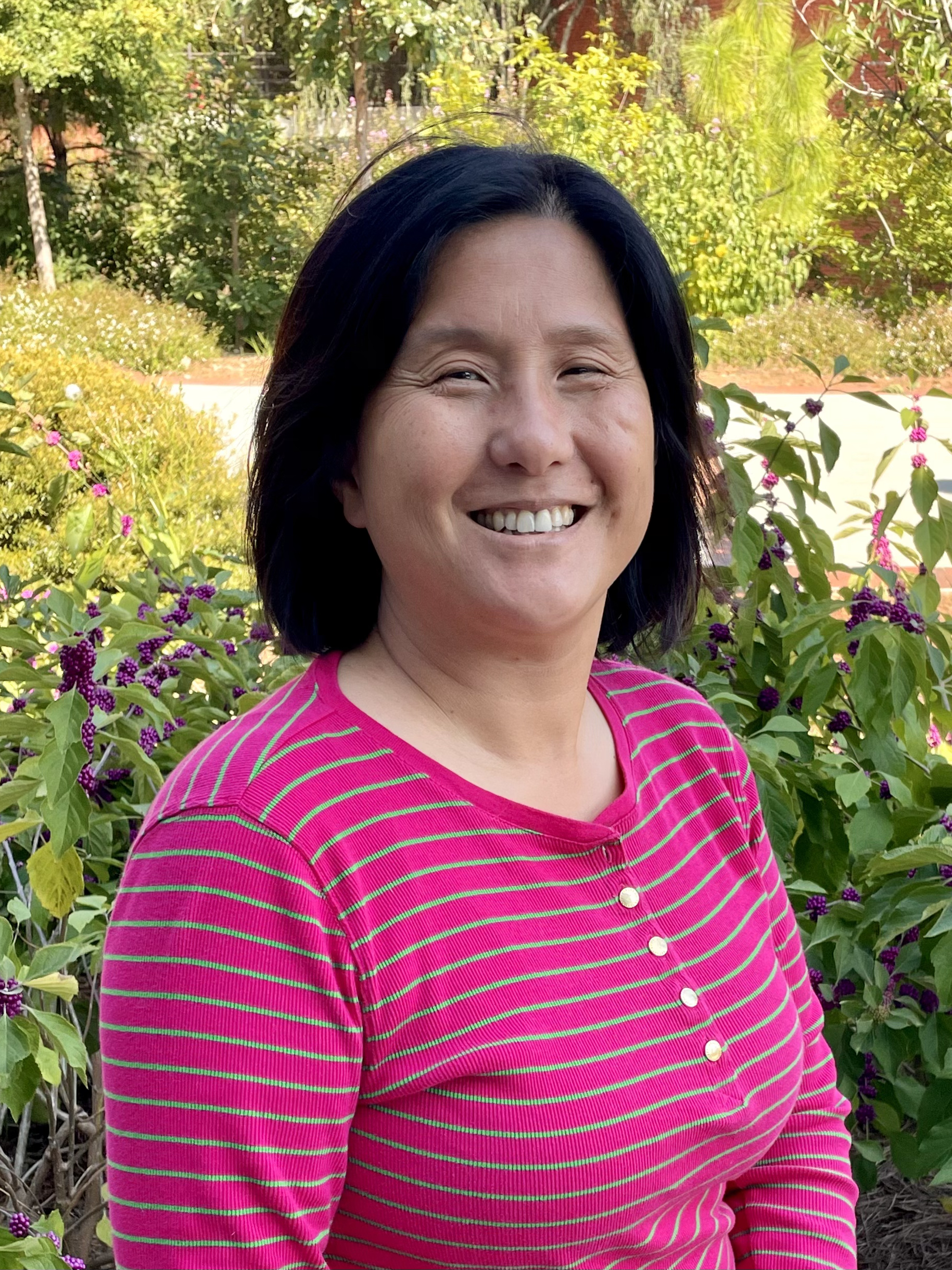 Donations multiply our collective impact. When you donate, you'll receive an educational gift for yourself or your family as well!
I'd like to donate…