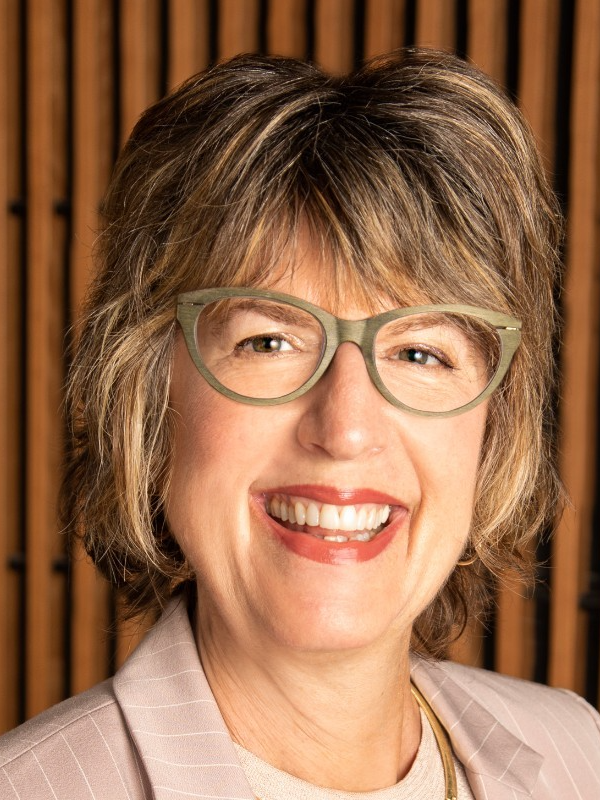 "Providing pathways for youth to lead the way on climate change is a critical step. Their sense of urgency is understandable given the state of the world we will be passing on to them. There is much to be gleaned from youth energy and ideas.""

Lucia Athens, the City of Austin's Chief Sustainability Officer
The second cohort of the Austin Youth Climate City Council was a group of youth leaders focused on improving health and well-being within their communities. EcoRise and the City of Austin, Texas, collaborated to support these high school students in becoming environmental leaders with opportunities to play a role in shaping the future environmental policies of their city. Through monthly workshops and immersive field experiences, Councilmembers learned about local climate change issues and environmental justice history, as well as skills like collaboration, design thinking, and leadership. The program also provided networking opportunities with professionals, laying a strong foundation for the students' future careers.
The Austin Youth Climate Equity Council used what they learned to design tangible solutions that engage communities in the City of Austin's Climate Equity Plan and advocate for policy and systemic changes.
To gain a comprehensive understanding of the current climate injustices in their neighborhoods, council members conducted research and actively engaged in community outreach. With a shared vision of a more equitable Austin, these young leaders developed data-informed Community Impact Projects and presented their recommendations to city leadership and the community on May 11 at the Austin City Hall.
Expand the teams below to learn about this year's Councilmembers and dive into their Community Impact Projects.
The Austin Youth Climate Equity Council is led and facilitated by EcoRise in partnership with the City of Austin's Office of Sustainability. We sincerely thank the Office of Sustainability for their valuable contributions to supporting the Youth Council and for being dedicated partners who firmly believe in the program's mission. Together, #WeRise! If you are a high schooler or know any students interested in joining the Austin program, please contact Celine@ecorise.org.