As cities across the world grapple with the pressing need to address climate change and environmental injustice, it's more important than ever to activate the next generation of environmental leaders. During the 2022–2023 school year, EcoRise continued its partnership with the City of San Antonio, Texas to engage high school students to drive change in their communities through climate action and community initiatives as members of the third cohort of the San Antonio Mayor's Youth Engagement Council for Climate Initiatives.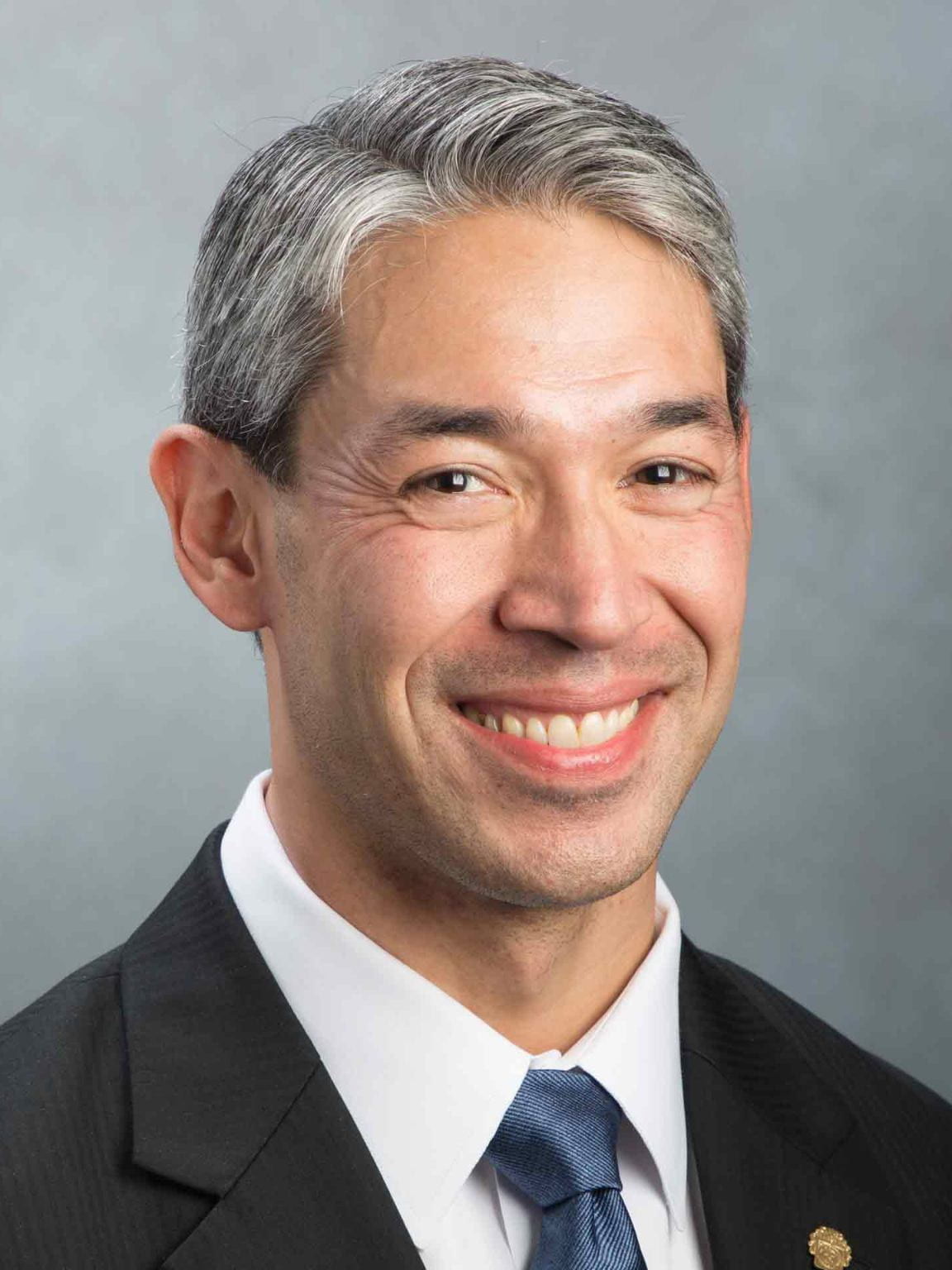 "Our young residents are stepping up to participate in the local climate conversation and are joining people all over the world who want to ensure their communities are resilient in the face of present and future challenges. I am proud they are using their voices to advance our critical sustainability work in San Antonio."

Mayor Ron Nirenberg, City of San Antonio
Throughout this program, students not only learned about the environment and climate change, but they also learned how to become leaders and change-makers in their communities. From monthly, to hands-on workshops, field experiences, and participation in a showcase, students gained real-world knowledge and skills. They used their skills to create tangible solutions that make a real impact in San Antonio. The program also emphasized enhancing communication skills and networking opportunities with other professionals, laying a strong foundation for the students' future careers.
With the help of community mentors, students worked together in topic-specific groups to create Community Impact Projects based on the tenants of the San Antonio Climate Action & Adaptation Plan.
The Council's academic year work culminated in a community event where council members showcased their projects to city officials, Julia Murphy and Tamarra Callahan from the City of San Antonio's Office of Sustainability, as well as Rick Galvan from Teri Castillo's District 5 Office., and members of their community. Expand the teams below to learn about this year's council members and dive into their Community Impact Projects.
The Green Resource Team aims to bridge the gap between low-income communities and participating in recycling and composting. Through a community survey, they uncovered barriers people faced such as lack of accessibility. Their recommendations to the city included providing sustainable waste education and ensuring equal access to recycling for all community members. They created a plan for hosting community drives and increasing the availability of recycling bins in public areas.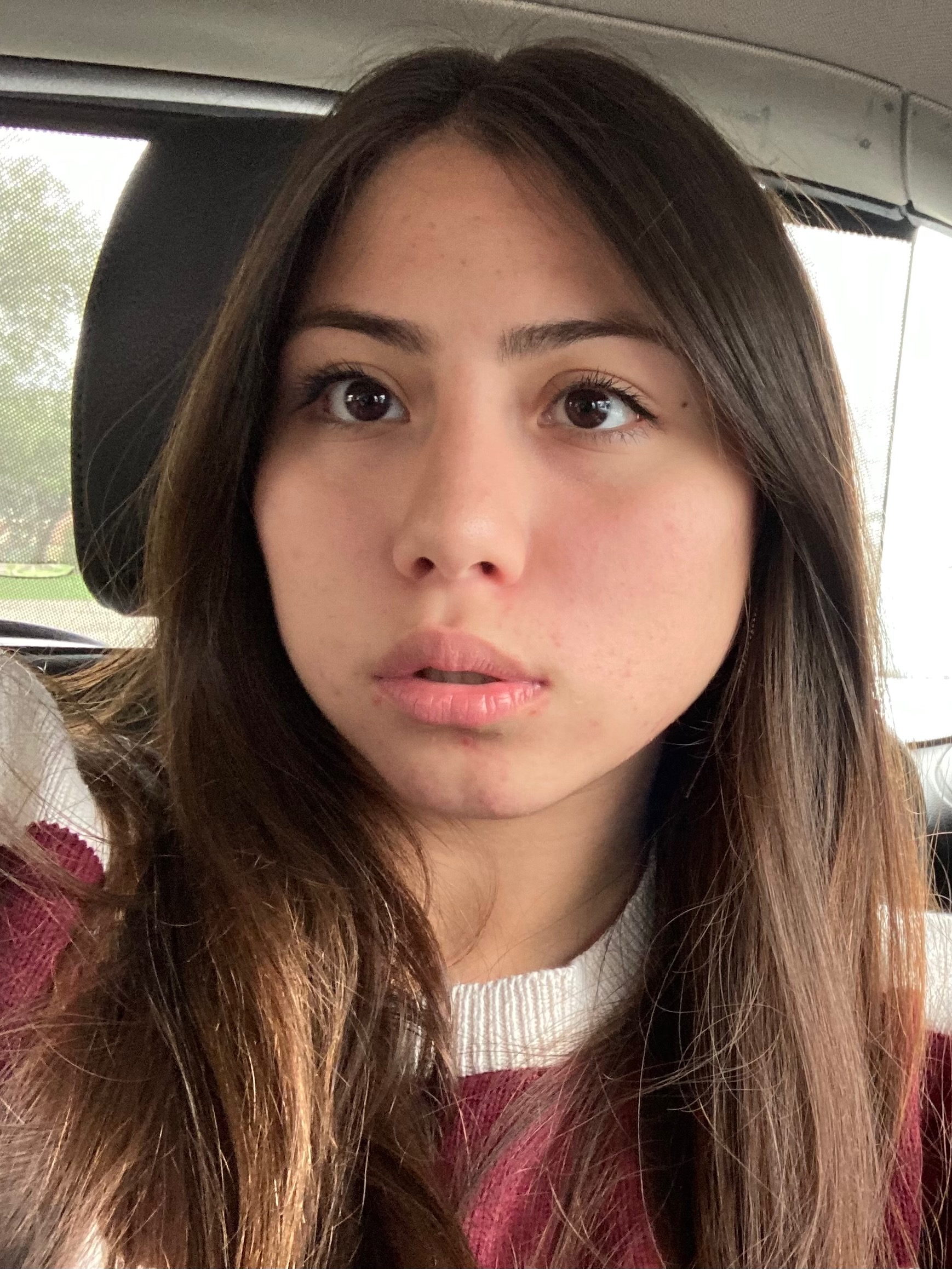 Alma
(she/her), 15
My name is Alma. I'm in tenth grade and attend Thomas Jefferson High School. I represent City Council District 3. I wanted to join this Council to create impact and help the community where I have lived almost my whole life. I hope to see more in San Antonio with less pollution in the future.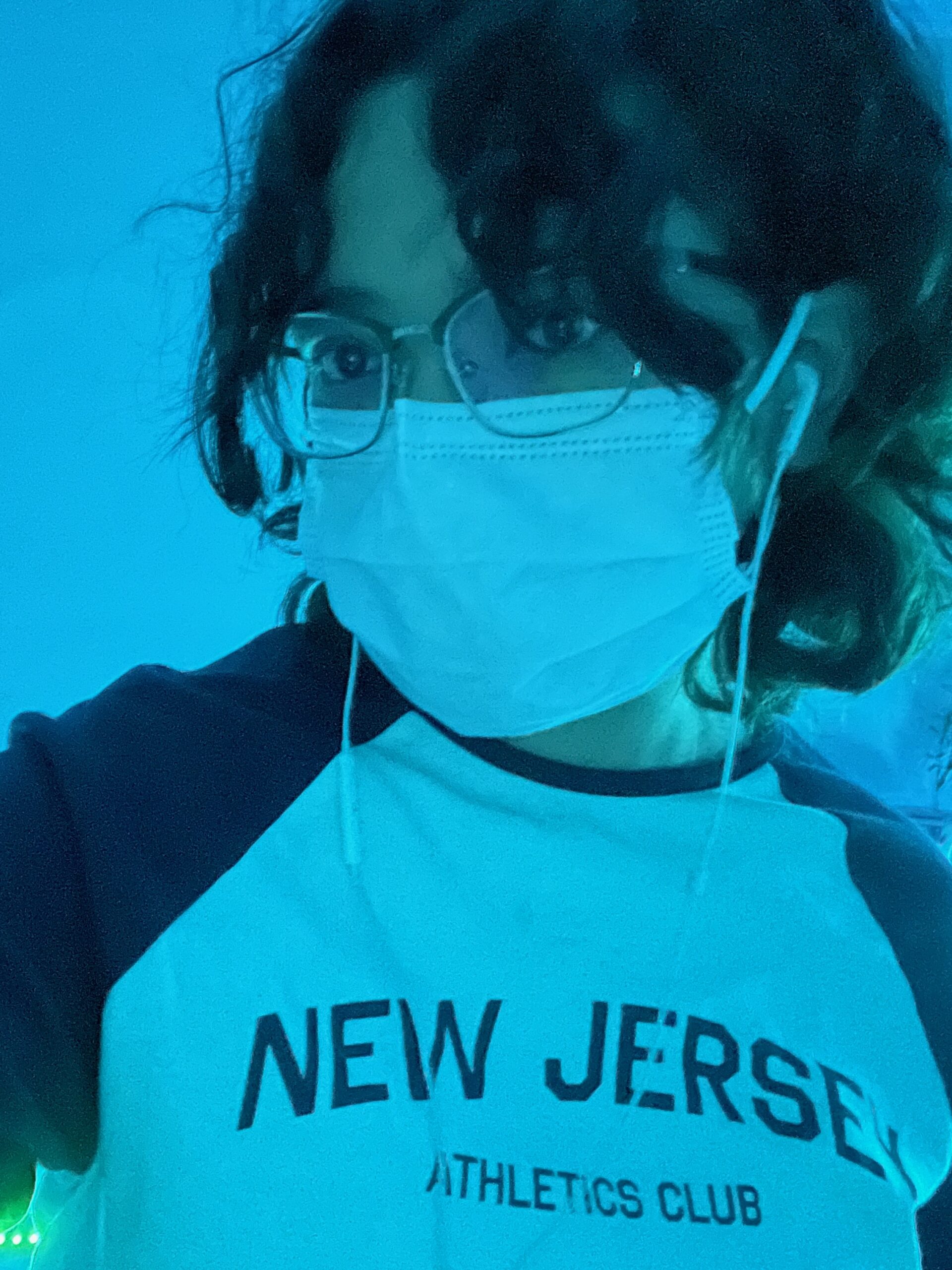 Ariel (she/her), 15
Hello, my name is Ariel. I am a Sophomore at Thomas Jefferson High School and I represent District 7. I wanted to join the Council because it is my, as well as others, responsibility to take care of and advocate for the earth that we live on.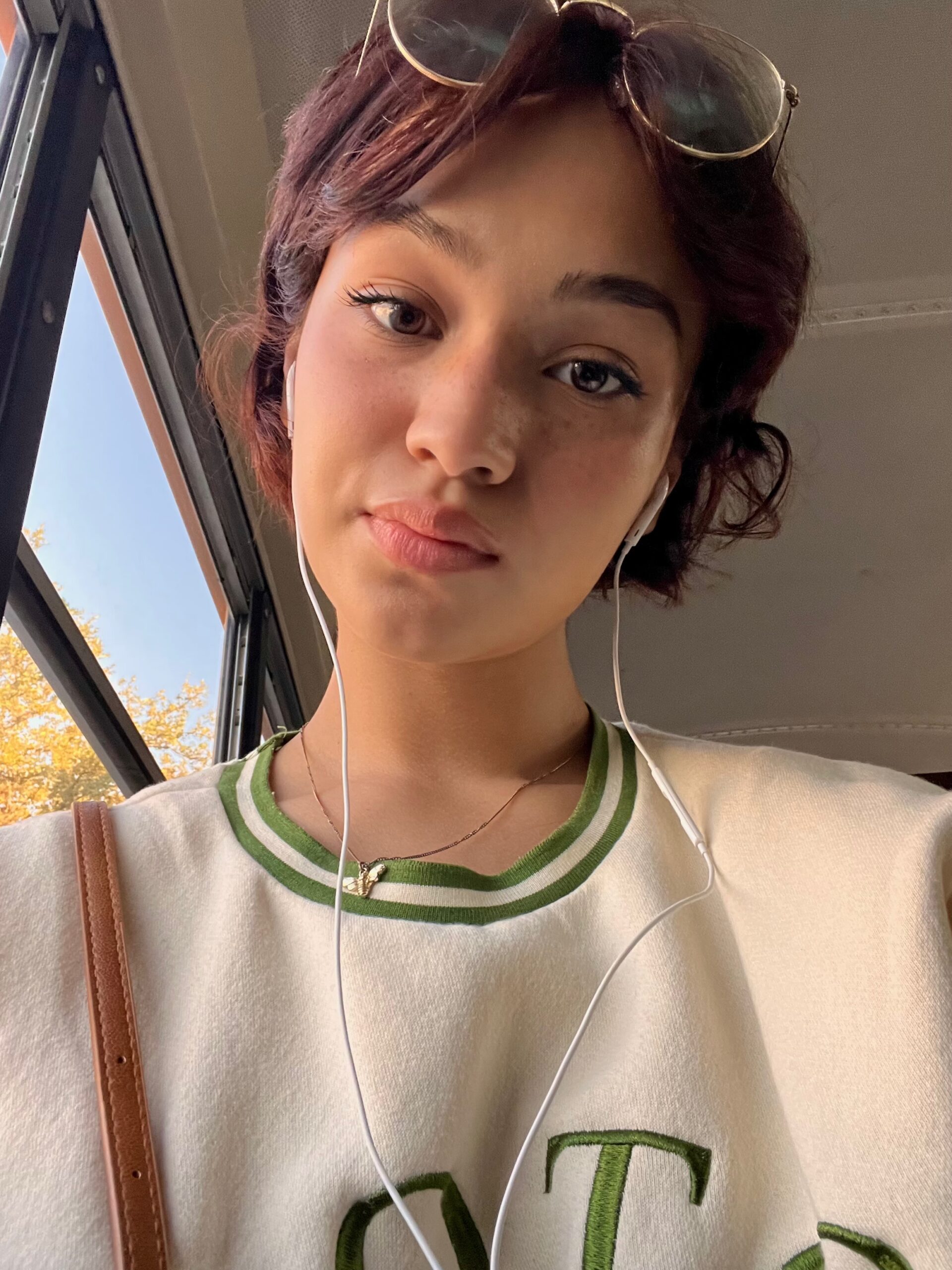 Catalina (she/her), 16
My name is Catalina, and I represent District 10. I am a junior and attend LEE highschool's NESA. I wanted to join the Council to advocate further about maintaining a healthy, sustainable environment for our city while helping our community become aware of the steps towards eco-friendly living. I intend to learn and progress as an individual to help our city as an entirety.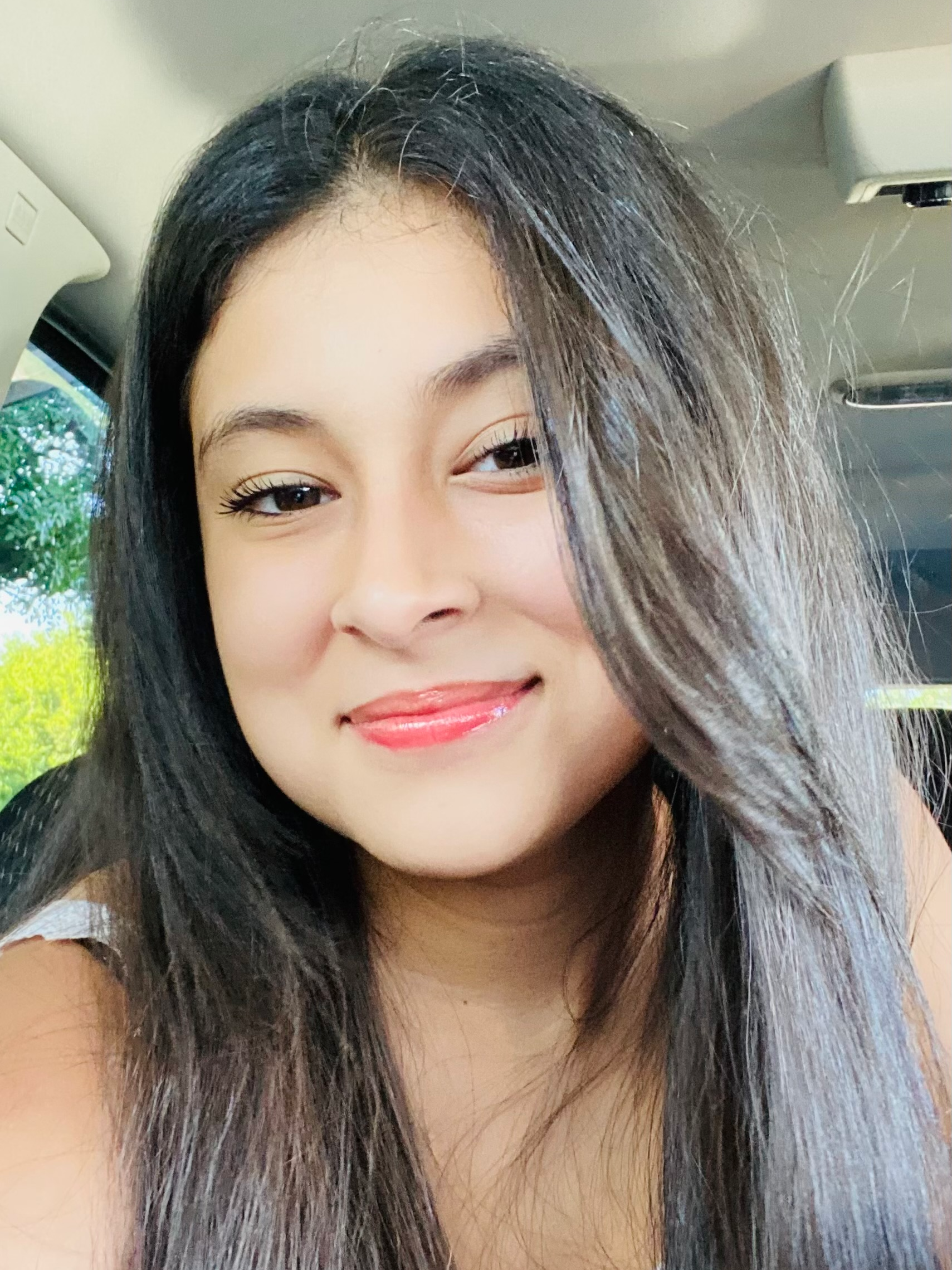 Caroleena (she/her), 16
My name is Caroleena. I am a junior at Judson Early College Academy. I have been connected to the environment ever since I was little. I have always thought that the world is our home and we need to take care of it, even if it is a little bit at a time. I have always been so involved in getting to know the environment. At my high school, I was one of the founders of the Environmental Club. I hope in the future to pursue a career as a veterinarian and be able to expand my knowledge about the environment from this Council!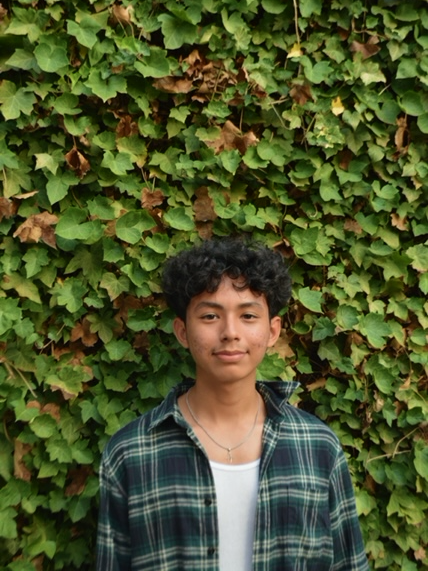 Ismael (he/him), 17
Hello everyone! My name is Ismael. I am 17 years old and attend IDEA Mays College Prep as a senior. This Council collects students with different collegiate interests, ethnic/racial backgrounds, tongues, and cultures. That is the beauty behind it. Collaboration between a diverse range of scholars brings different perspectives, ideas, and opinions to the table. Everyone deserves a voice. Inside this thriving team, we will envision and create critical impact projects benefiting San Antonio's beauty. In college, I want to pursue an engineering major focusing on solving environmental complications and create change using STEM. This early experience of collaboration prepares me to practice my team-work skills. Having this as a strong suit will make me effectively flourish inside a team of engineers in the future.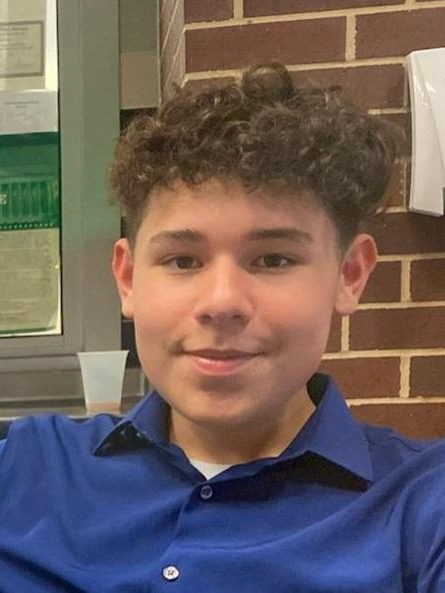 Julian (he/him), 14
My name is Julian. I am a freshman at John Paul Stevens High School and represent District 4. I wanted to join the Youth Council to become informed and an active participant in climate issues impacting our community and the world. I hope to see a positive environmental impact on our city.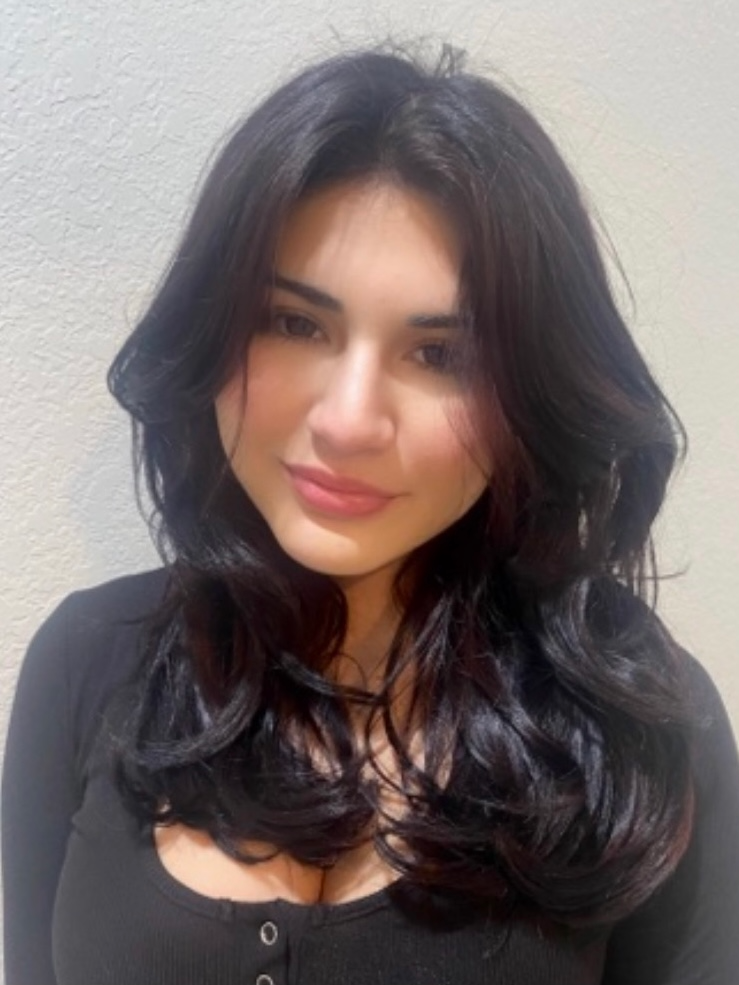 Madelyn (she/her), 16
Hi! My name is Maddy, and I attended Antonian College Preparatory High School. I am currently a junior and represent District 9 of San Antonio. One of the main reasons I joined this Council was my passion for helping the environment. In addition, I wanted to educate myself on environmental issues further, how we as a community can combat them, and how I can help educate others on this critical issue. Education makes all the difference when fighting global issues. I have always had a love for nature and want to preserve the beauty of it through keeping our environment clean.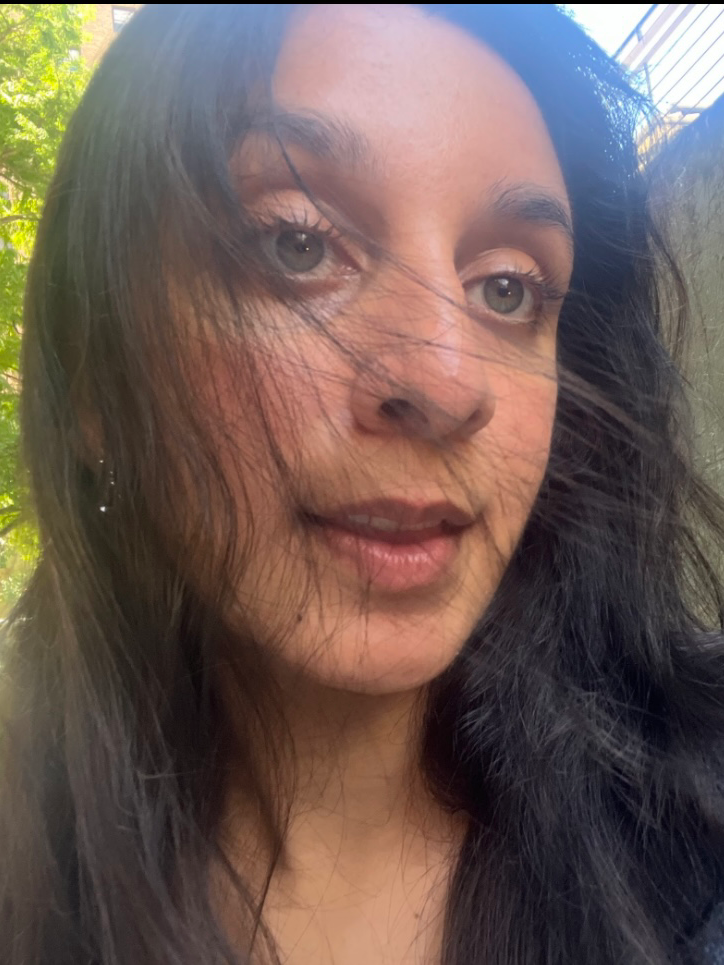 Sia (she/her), 17
My name is Sia, and I am a CAST Med High School senior. I currently represent District 3. I joined the Council because I am passionate about working with the city of San Antonio to help spread the word on climate change and ways to work towards it. I enjoy being outside and seeing how the city has developed through the years! 
The Biodiversity Team developed educational campaigns that promote the benefits of biodiversity within their communities. To spread awareness, they plan to host community events, create educational social media posts, and establish partnerships with local schools and universities to incorporate biodiversity education into their curriculum. They hope that by raising awareness on the importance of biodiversity, the city will nourish urban spaces, support native and migratory species, and prioritize restoring the tree canopy within San Antonio, Texas.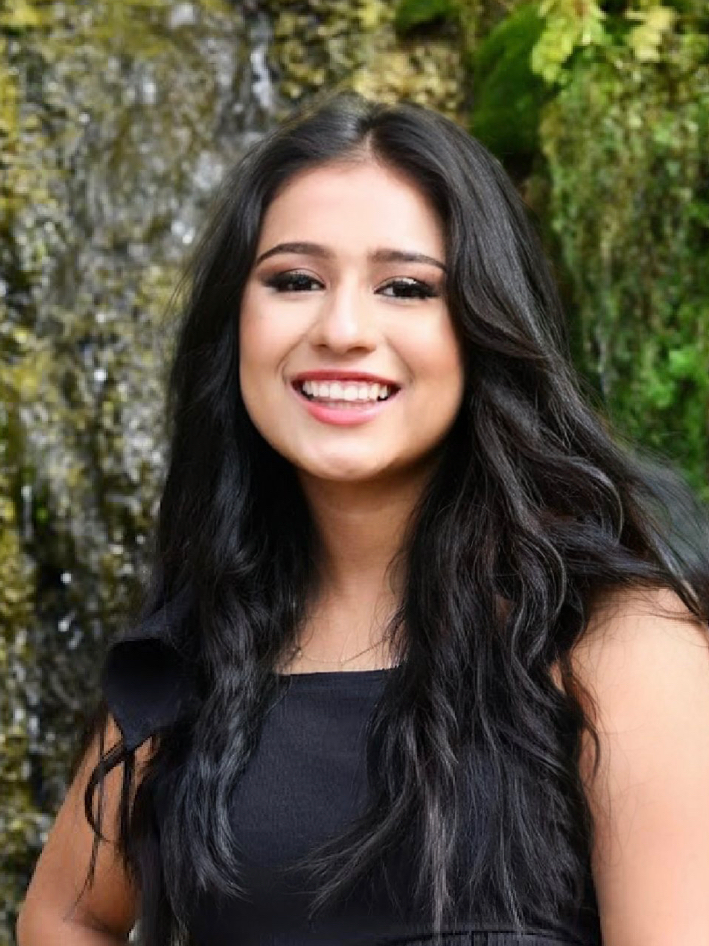 Ivana (she/her), 17
My name is Ivana and I will be attending Trinity University next year. I wanted to join the Council because I believe a healthy environment is crucial and it directly affects our quality of life as human beings. It preserves natural resources, supports local ecosystems, and contributes to sustainable development, making our surroundings more vibrant and sustainable. Additionally, my concerns about climate change, air and water pollution, biodiversity loss, and waste management drive me to actively participate in efforts to protect and conserve the environment in my city and its surrounding areas. It's essential to take action now to ensure a better future for ourselves and future generations. I envision a future where my education and contributions, along with those of others, lead to significant positive changes in San Antonio's environment. I hope to be involved in creating sustainable solutions and inspiring others to take action, ensuring that future generations can enjoy a thriving and healthy natural environment. Together, we can make a difference and shape a more sustainable and greener future for our community and the world.
Jaelyn (she/her
), 16
I am Jaelyn, an 11th grader at Antonian College Preparatory High School. I represent District 2. I am passionate about volunteering, learning about the environment, and working on new projects. I am very interested in tech and environmental science and plan to pursue a career in STEM.
The San Antonio Energy Team wanted to find ways that energy usage and conservation could be improved in their communities. They learned that weatherizing homes, or protecting them from sunlight, precipitation, and wind, improves energy usage and cost efficiency. From the community impact survey they created and shared with their community, they found that there needed to be more resources for weatherization and educational materials to spread awareness about the importance of weatherization. The team proposed valuable recommendations to the city, including increasing availability of affordable home weatherization options and implementing a city-wide green jobs program. Through these efforts, the city will rely less on fossil fuels.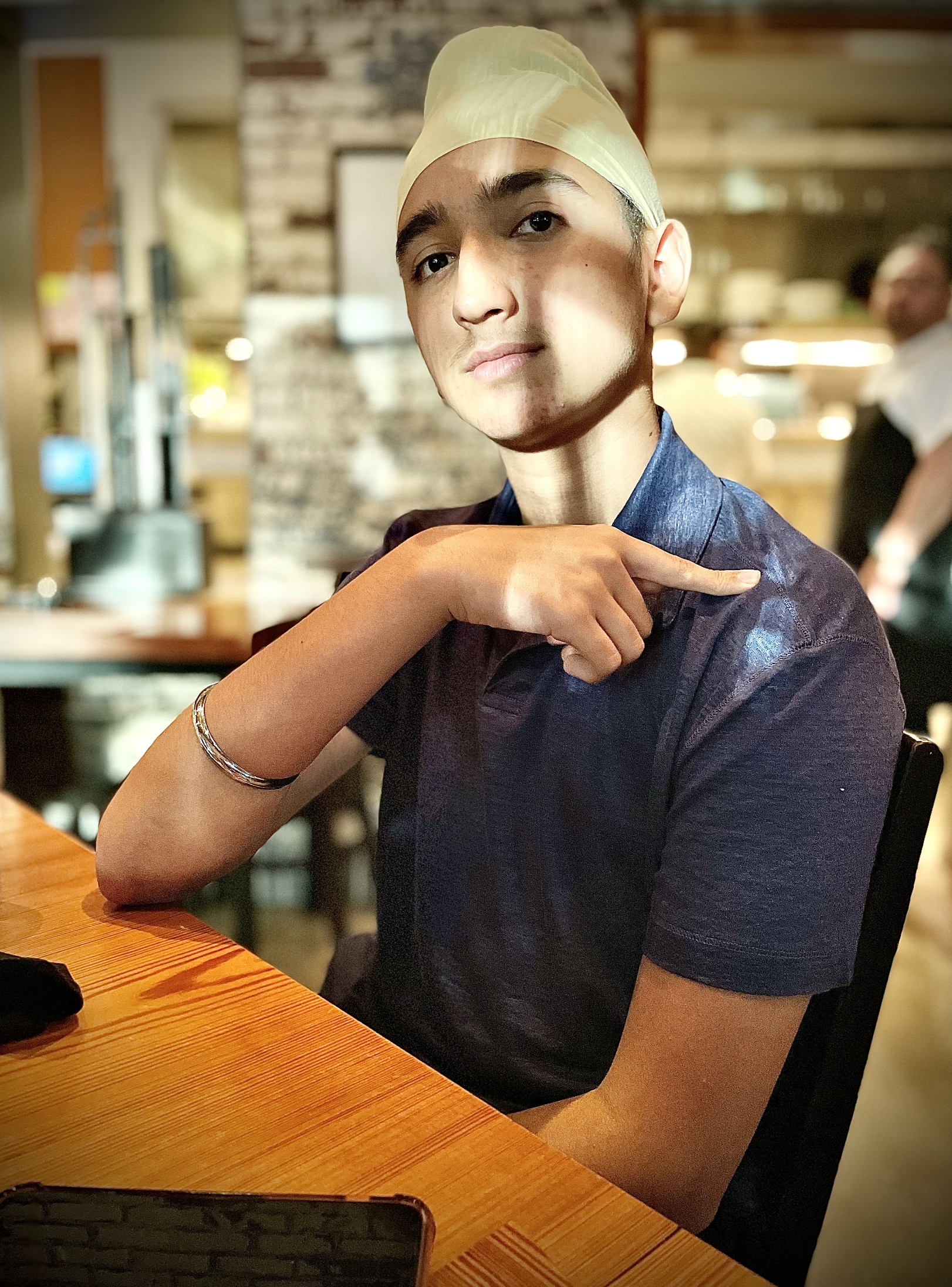 Darsh (he/him), 17 
My name is Darsh, and I am in 9th grade at Keystone School. I represent District 9. I wanted to join the Youth Climate Council because I really want to make San Antonio a more sustainable city and be a part of the process to help bring it into the future. I believe that the environment is the only constant inheritance bestowed upon us, and it is our duty to protect it.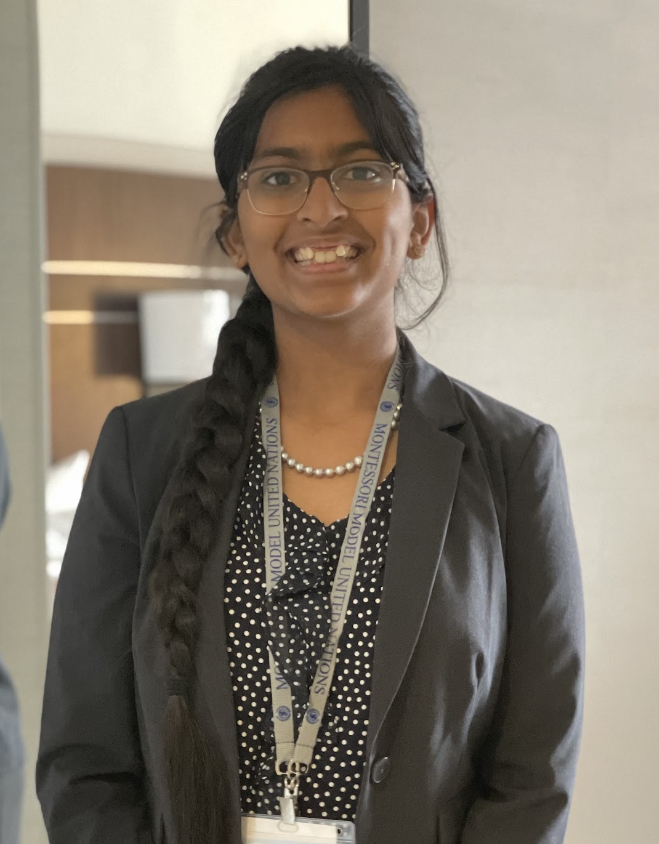 Harini (she/her), 14
My name is Harini, and I am in 9th grade at Saint Mary's Hall. I represent District 8. I wanted to join the council because I am excited to work with my peers to form solutions to real problems that affect thousands of people, including within our own cities. Since I was a child, I've found peace through sitting outside or taking walks through nature, and I'm honored to be able to work towards preserving it.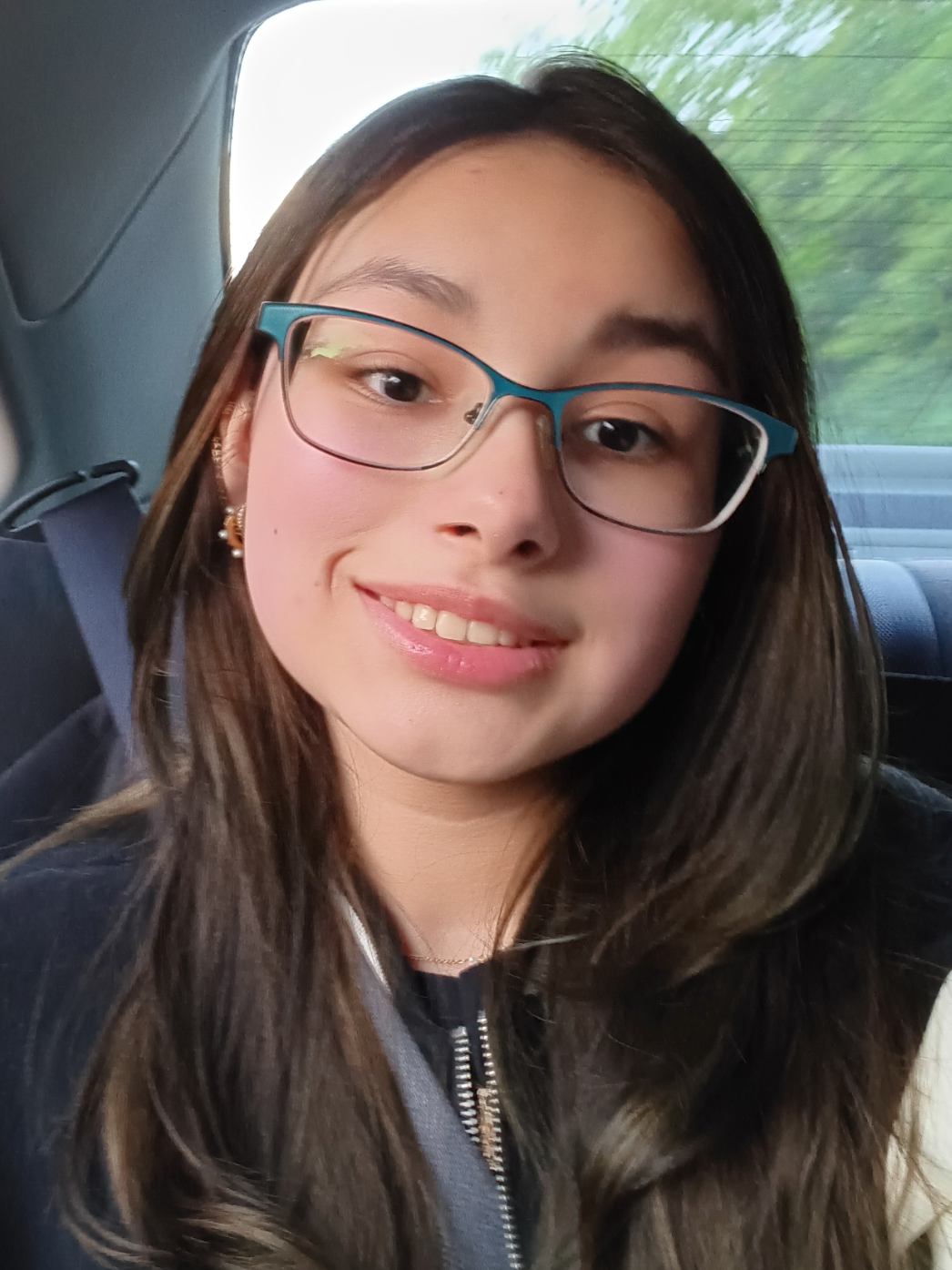 Najia (she/ her), 14
Hi, my name is Najia. I'm in 9th grade and attend Young Women Leadership Academy. I represent District 7. I wanted to join the Council to learn more about climate change and pollution in San Antonio. I hope to see more eco-friendly and affordable transportation around San Antonio in the future.
To truly tackle the climate and environmental issues we face, EcoRise and our partners are dedicated to nurturing and supporting the next generation of environmental leaders. Thanks to our partners the City of San Antonio and the Hollomon Price Foundation for supporting the Council this year. If you are a high schooler or know any students who would be interested in joining the program in San Antonio, please contact celine@ecorise.org. Together, #WeRise!